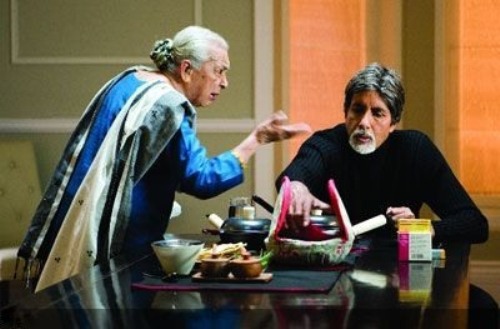 Who played Amitabh Bachchan's mother in R. Balki's Cheeni kum?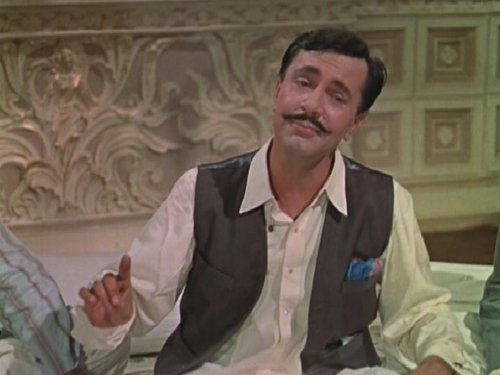 On which actress was the famous song "Ae meri zohra jabeen" picturised?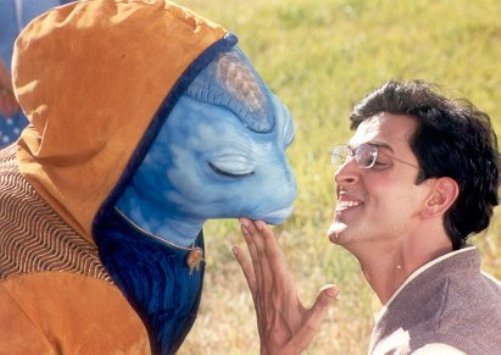 Who played the role of Hritik Roshan`s mother in the 2003 sci-fi Koi Mil Gaya?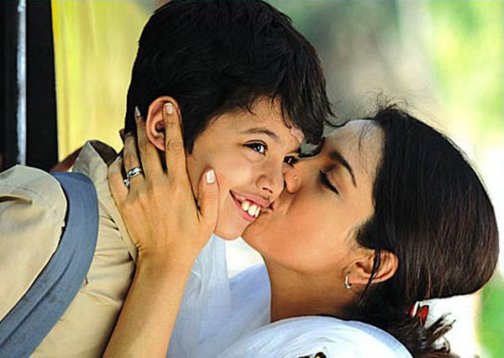 Name the child artist to whom Tisca Chopra played mother in a film produced by Aamir Khan?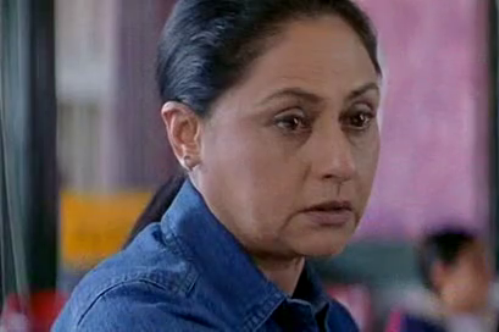 In which of these films does Jaya Bachchan play mother to Preity Zinta?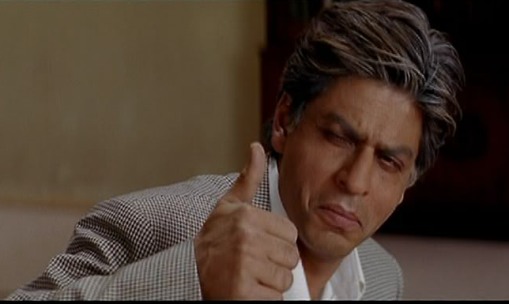 Who played Shah Rukh Khan's mother in Veer Zaara?
Who played mother to the Asperger disordered Rizwan in My Name Is Khan?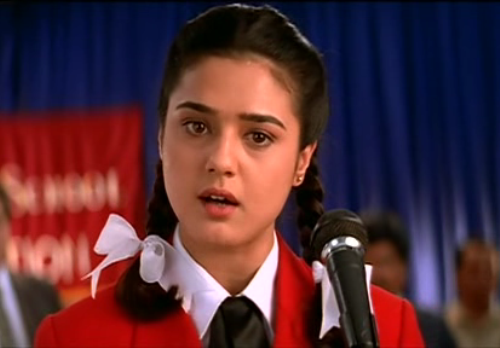 In which of these films did Preity Zinta play an unwed mother?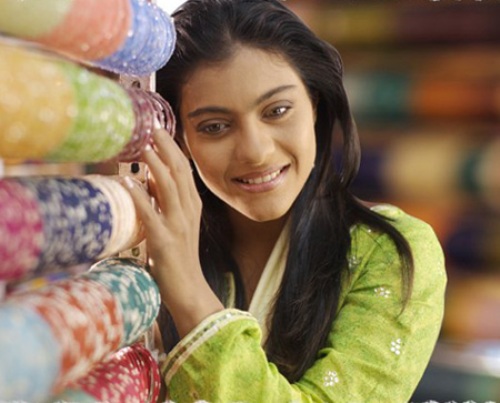 In which of these movies has Kajol not played the role of a mother?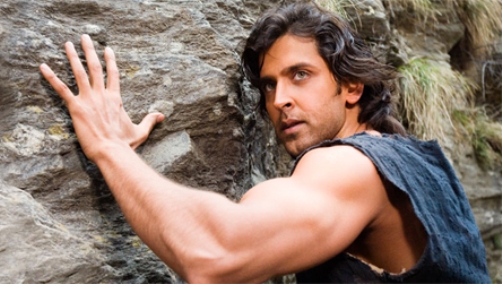 Preity Zinta is Hritik's mother in which of the following films?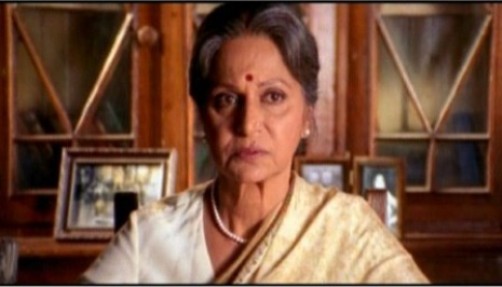 Waheeda Rehman played mother to Anil Kapoor in which of the following films?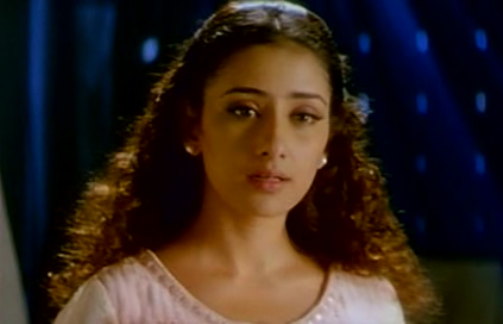 Who played the deaf-mute mother of Annie in Sanjay Bhansali's Khamoshi: The Musical?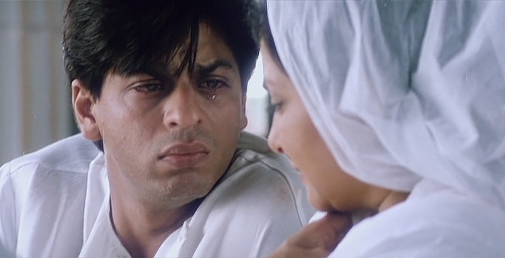 Who played Devdas' mother in the 2002 film of the same name?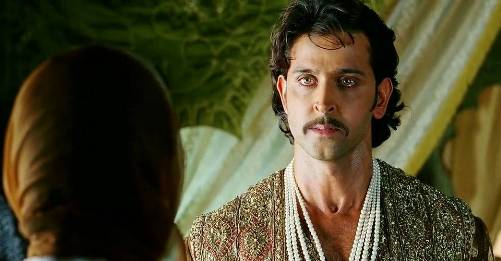 Which famous star wife played Hritik's mother in Jodhaa Akbar?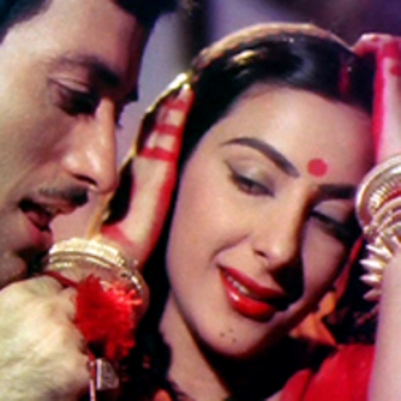 In which famous Hindi classic Nargis as mother kills his son Birju?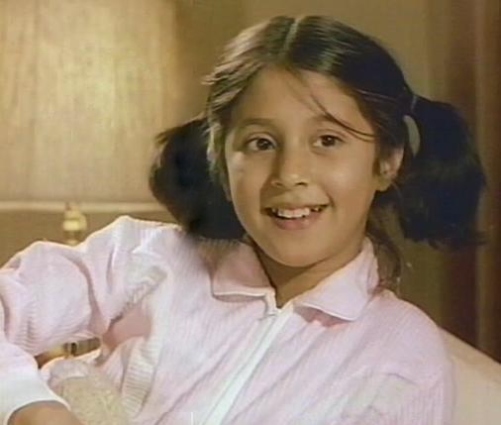 In which movie Shabana Azmi played mother to child artist Urmila?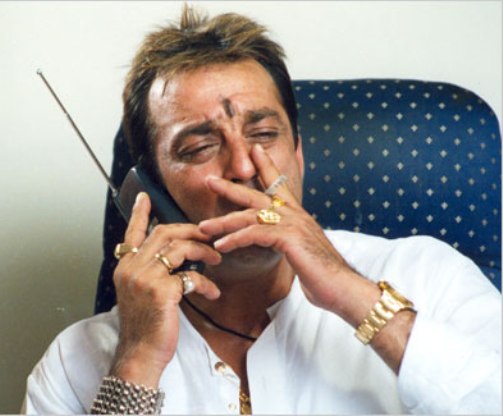 The mother kills his gangster son and redeems him from the web of underworld. Who played the character?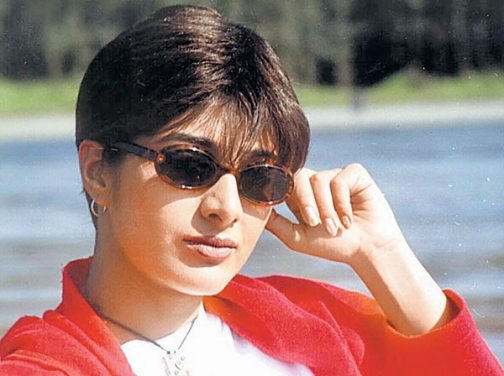 Who played the role of Tabu's mother in the political Hu Tu Tu?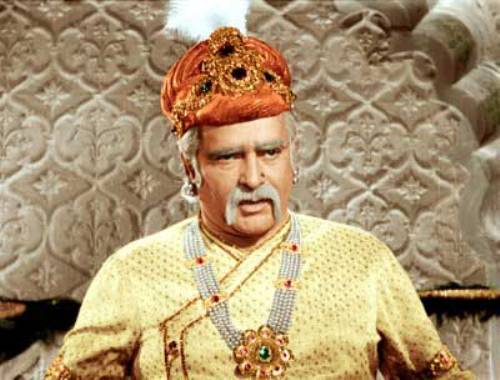 The famous periodic Mughal-e-Azam had the empress Jodhabai's character in it. It was played by?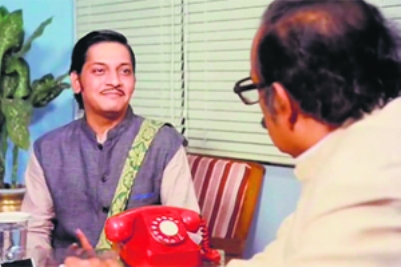 In the 1979 Golmaal, Ramprasad (Amol Palekar)hires a fake mother to meet his boss played by Utpal Dutt. Who played the mother?
Times will change so will the Bollywood mothers but one thing that will persist is their motherhood. Long live mommies!
Which mother do you think rocks the most?