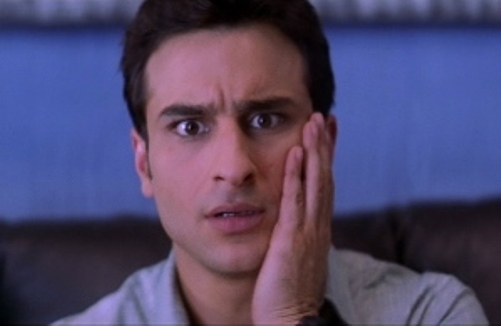 Which of the following actresses played Saif Ali Khan's love interest in Farhan Akhtar's Dil Chahta Hai?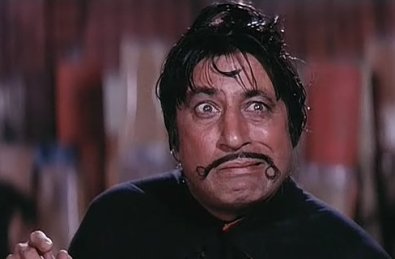 Which of these characters belongs to Andaz Apna Apna?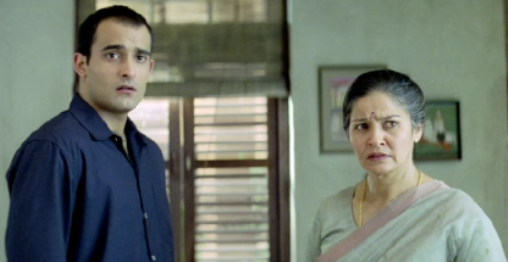 Who played Sid's mother in Dil Chahta Hai?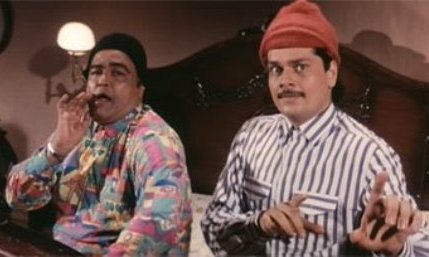 Amar-Prem are characters of which comedy classic, also waiting for an animated sequel now?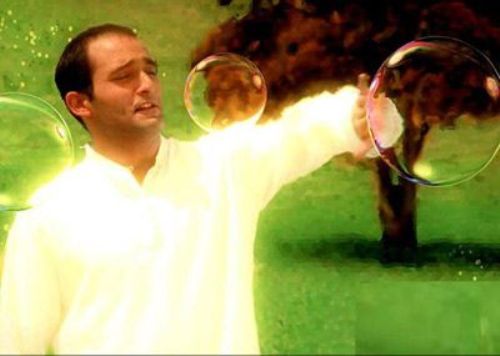 Who has directed the music of Dil Chahta Hai?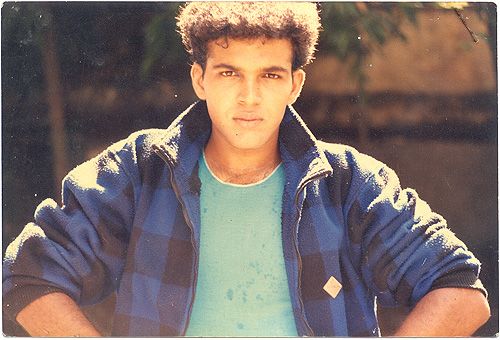 Which of the following is Ashutosh Gowarikar's directorial debut?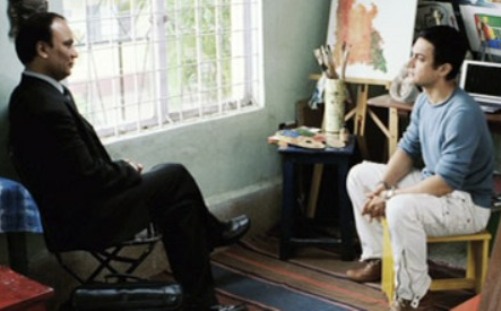 Who played Ishaan's father in Taare Zameen Par?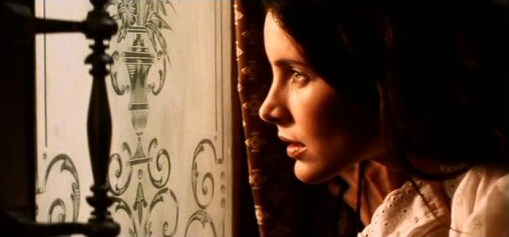 Who sang "My heart it speaks a thousand words…" (the English version of O ri Chhori) from the Oscar nominated Lagaan?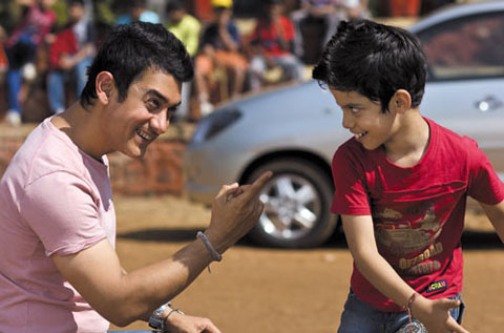 Who creative-directed the film Taare Zameen Par?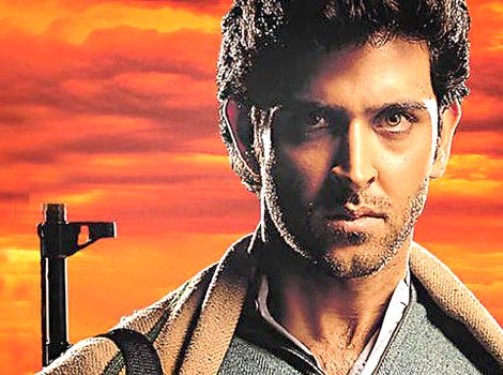 Which actress features in both films-Mission Kashmir and Dil Chahta Hai? She is also a well-known Marathi actress.

How many greens did you score?
Stay tuned for more Bollywood-giri on Rockying.