When Does The Contest Start?
The Contest begins on the 8th of December 2012 and ends on the 20th of January 2013.
Tell Me More...
Every week we post a photo and all you have to do is write a funny, entertaining caption for it.
The contest runs for a total of six weeks and every week there will be a new photo. So, six weeks, six photos, six cash prizes to be won.
At the end of every week, we chose the best caption for the photo and the winner for each week gets a cash prize of 500 INR (Indian Rupees). The winners will be notified by an update on the page.
How Can I Participate?
Like our facebook page here.
Stay tuned for our updates on the contest on facebook.
We release a photo on facebook every week. Just comment your craziest and funniest caption for the photo.
Are There Any Rules Too?
To participate, you must be a Rockying fan on facebook.
Duplication of captions is strictly prohibited. If you are found duplicating a comment, you will be disqualified immediately.
Participants are not allowed to comment more than once.
The winner will not be decided on the basis of "facebook likes".
Comments on the Rockying page post will only qualify for the contest. No comments on shared posts will be considered.
Decision of the Rockying team will be final in case of any controversy.
Even the best caption will be disqualified in case we find the participant violating the rules.
Commenting Guidelines.
We reserve the right to remove any content that might be found extremely offensive or threatening. So, please watch your language and respect other people's views, beliefs and emotions.
The comments you write should be either in English or Hindi languages. Comments in any other language are not eligible for the contest.
Please don't engage in personal attacks (on admins, other commenters or any individual), persistent trolling or mindless abuse.
Hate speech: Racism, sexism and homophobia will not be tolerated.
No Spam: Spam and advertising content will be removed.
Relevancy: Please keep conversations relevant. Off-topic comments are subject to removal in order to keep the thread on track.
Did I win?
We will chose the best caption for every photo and notify the winner by an update on our facebook page.
If you win, you will be asked to give your e-mail id and other account details to receive the cash prize.
Any conversation regarding the prize money should be done either through mails or messaging on the page.
Winners will receive their prize through NEFT (National Electronics Funds Transfer). So, it is mandatory for the participants to have an online account.
Remember ! You must claim your prize money within a week from the day of announcement. After which we are not liable to pay you the winning amount. So, what are you waiting for?
Be Crazy, Be Creative and Get Winning !
Photo Caption Contest #1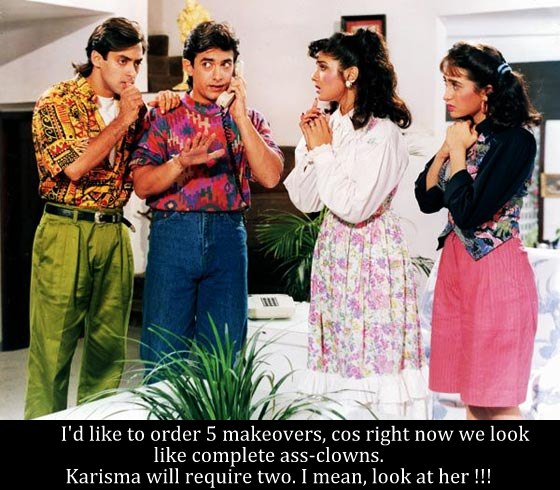 The winning caption for this picture contest was posted by Kshitij Kaushik .
Congratulations Kshitij.
Photo Caption Contest #2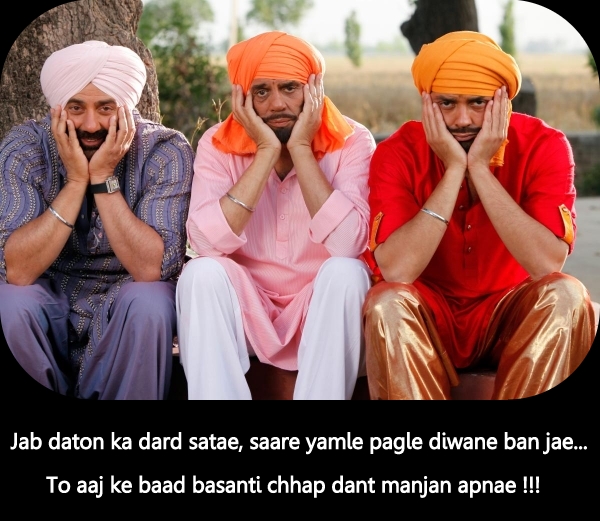 The winning caption for this picture contest was posted by Rajesh Chandra .
Congratulations Rajesh.
Photo Caption Contest #3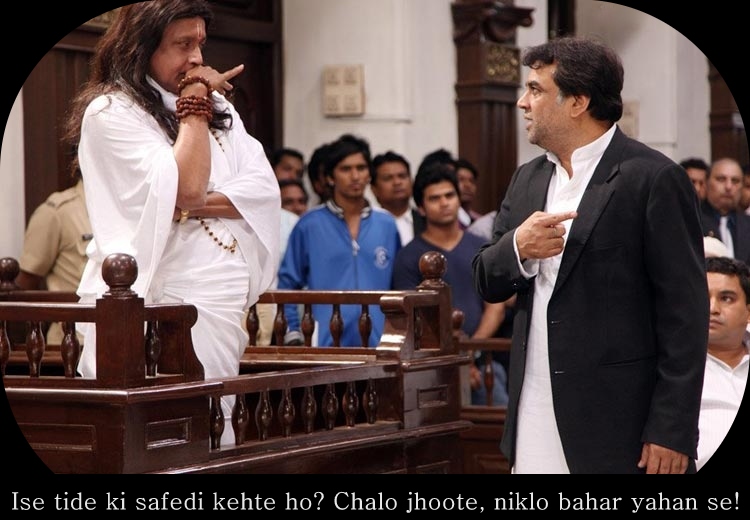 The winning caption for this picture contest was posted by Rashmi Nathani .
Congratulations Rashmi.
The contest is on for another three weeks to come.
*Contest Sponsored by: Rudra Softtech LLP (www.rudrasofttech.com)