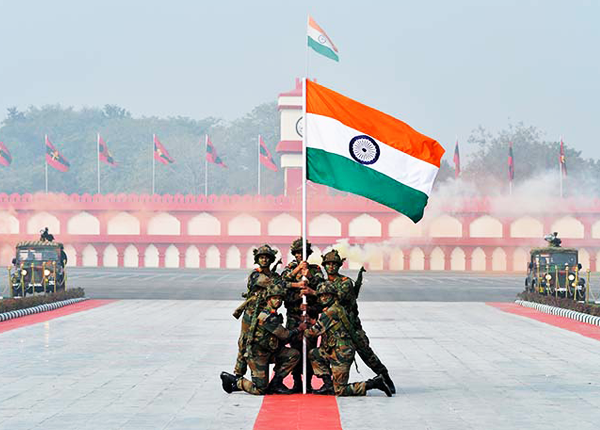 1
What is the sequence of colours on the Indian National Flag?
White, Green, Saffron
Green, White, Saffron
Saffron, White, Green
Saffron, Green, White
2
What is the official colour of Ashoka Chakra on Indian National Flag?
3
Who designed the Indian National Flag?
Lal Bahadur Shastri
Bal Gangadhar Tilak
Pingali Venkayya
Ram Prasad Bismil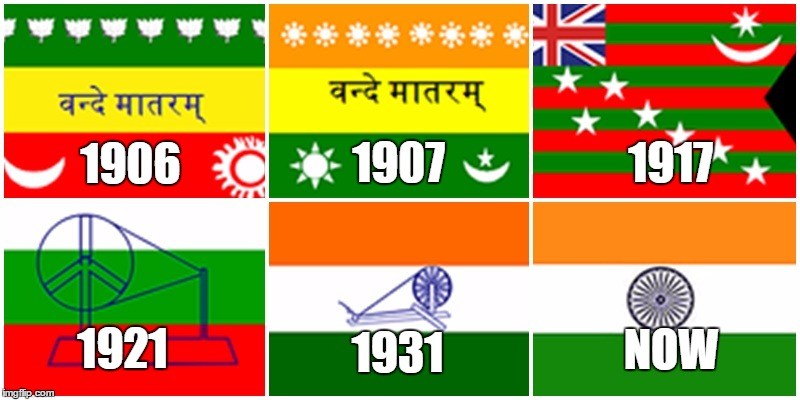 4
What is the preferred fabric for weaving the Tiranga?
Nylon
Polyester
Khadi
Jute
5
What is size (width to length) ratio of Indian National Flag?
6
Can a citizen of India fly the Indian National Flag on his/her premises?
7
Can Paper flags be used in national, cultural and sports events?
Do you know any other interesting facts about our Tirangaa? Tell us in the comments below.