You've enjoyed our super hot lists of Killer Dialogues of Bollywood-I and Killer Dialogues of Bollywood- II. Thank you all for the overwhelming response. Now, it's time to test if you have actually gathered some cinema trivia from us and elsewhere. Are you ready for this? Let's go!
1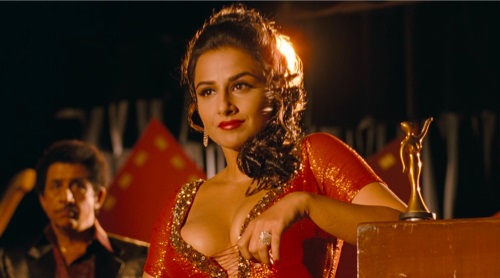 "Filmen sirf 3 cheezon ki wajah se chalti hain, Entertainment, entertainment, entertainment..."
Vidya Balan's character 'Silk' in The Dirty Picture is addressing which actor in this dialogue?
Naseeruddin Shah
Emraan Hashmi
Tusshar Kapoor
Rajesh Sharma
2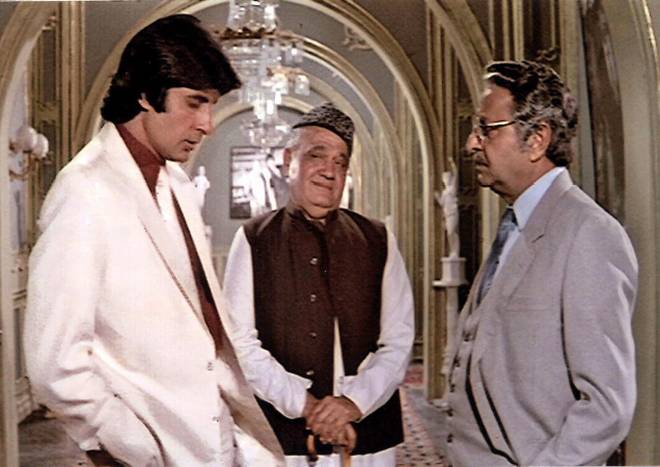 "Moochhen hon to Nathhulal ji jaisi hon, warna na hon…"
Whose mustache is Amitabh Bachchan's character Vicky talking about, in this famous Sharaabi dialogue ?
Om Prakash
Chandrashekhar
Pran
Mukri
3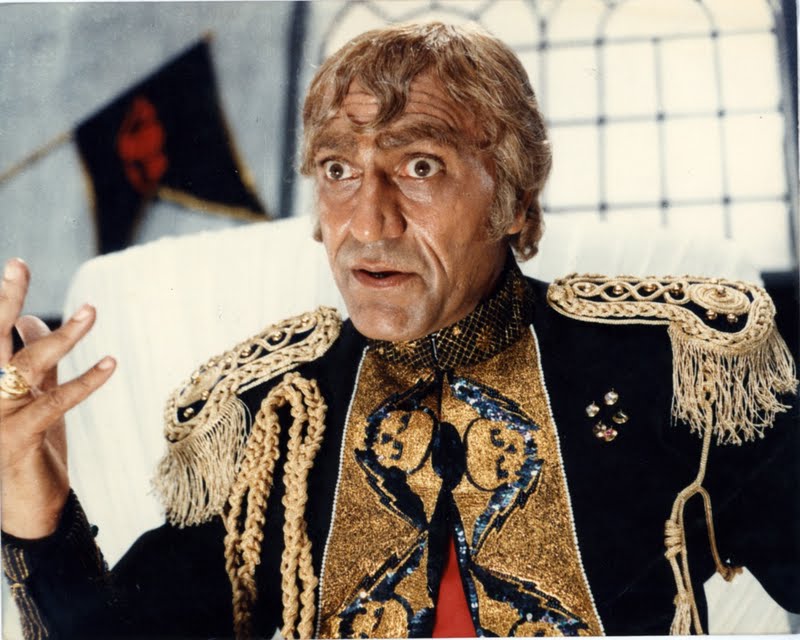 "Mogambo Khush Hua..."
Amrish Puri's character in Mr. India says this monologue to his side-kicks. What were they called?
Daga and Tom
Ramu and Teja
Calendar and Mogambo
Daga and Teja