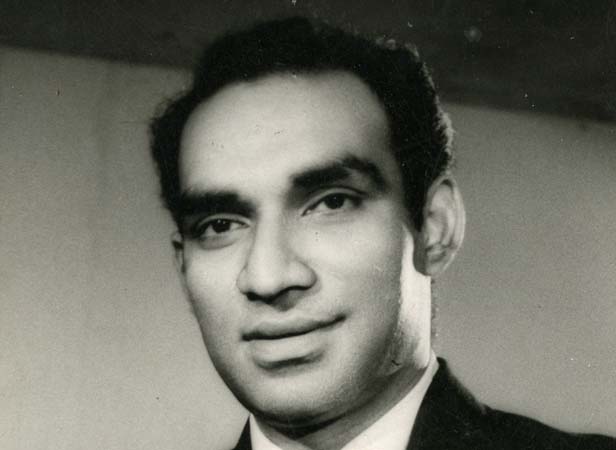 "Tu hindu banega na musalman banega, Insan ki aulad hai insaan banega…". Which Yash Chopra movie contained this message of communal harmony and brotherhood?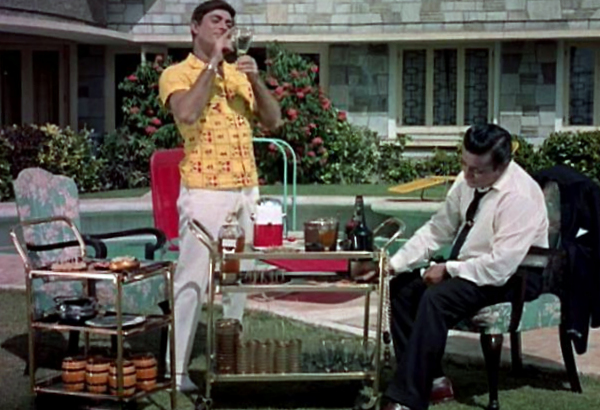 "Chinay seth, jinke ghar sheeshe ke hote hain wo dusron ke ghar pathhar nahin phenka karte." Who wrote this dialogue from Yash Chopra's multi-starrer Waqt?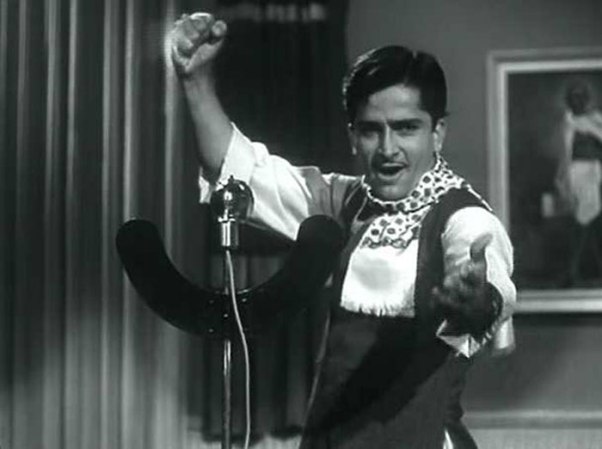 A hard-hitting social drama that saw violent demonstrations by viewers due to its reconstruction of the partition riots, in turn lead to Yash Chopra never making a political film again. This 1961 National award winning film marked the debut of Shashi Kapoor as an actor before which he had worked as a child artist only. Can you recall the film?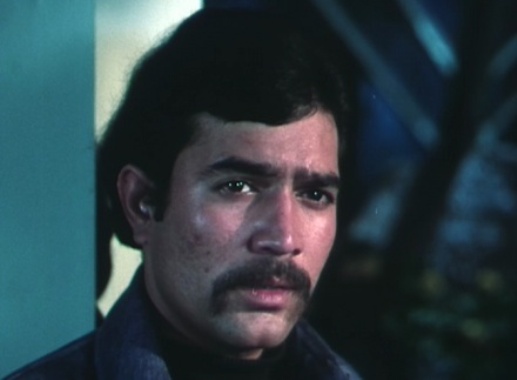 Yash Chopra won the Filmfare Best Director Award for this film adaptation of the novel 'The Mayor of Casterbridge'. Name the film.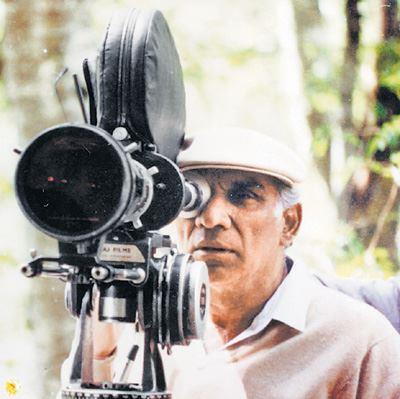 The Yash Chopra film noted for having swept the 1976 Filmfare awards, winning 7 of them, was?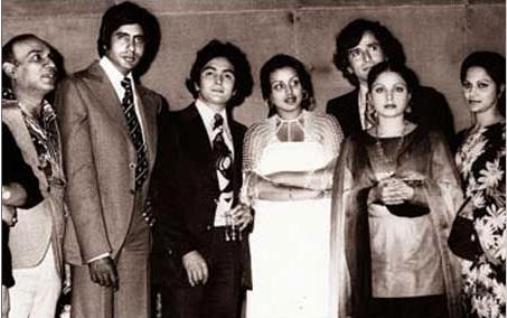 Who won the Filmfare award for his song "Kabhi-Kabhi mere dil me khayal ata hai…"? This song also won lyricist Sahir ludhianvi the Filmfare that year.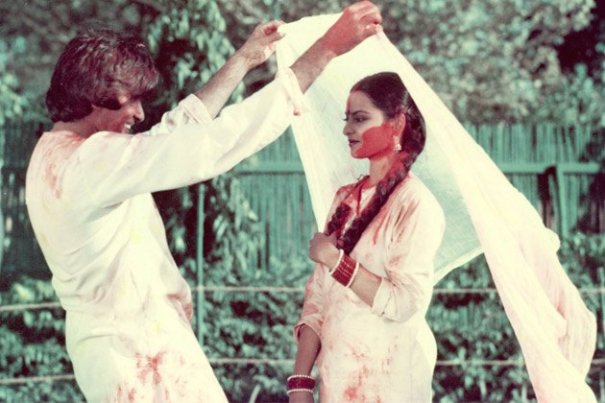 Amitabh Bachchan sang "Rang Barse" in Yash Chopra's Silsila. Who wrote the song?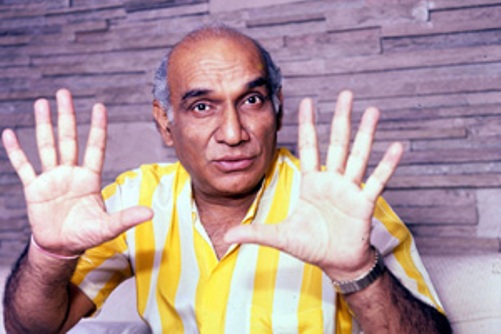 This 1985 film is considered as Chopra's worst film till date. Have you heard of it? Name it for us.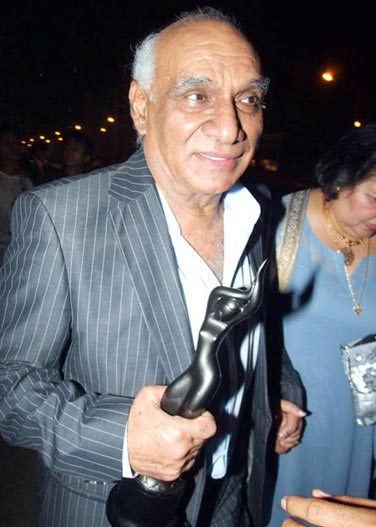 Which of the following movies won Yash Chopra the Filmfare Best Director award in 1973?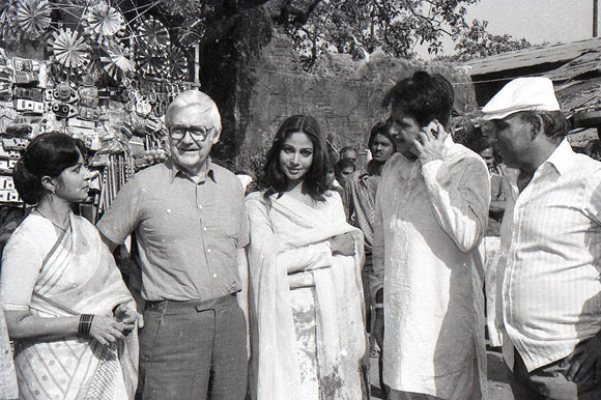 A righteous journalist (Dilip Kumar) who transforms the life of an astrayed orphan (Anil Kapoor), himself turns into a criminal leading to a sad death. Also starring Waheeda Rehman, which film does the plot belong to?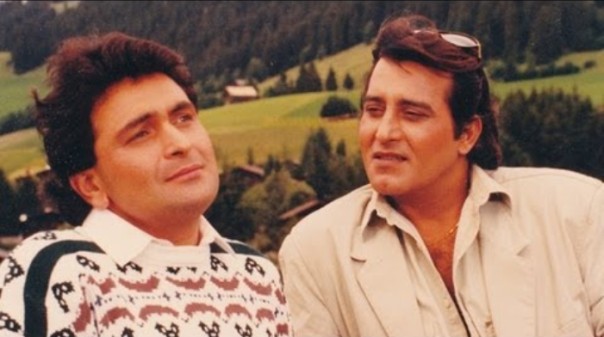 Rishi Kapoor and Vinod Khanna worked last in Amar Akbar Anthony before they got back together for this Yash Chopra blockbuster. Name it.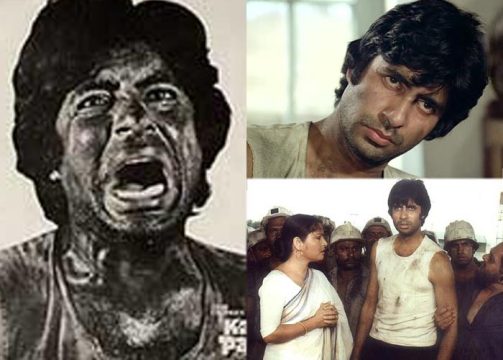 This Salim-Javed story was based on the lives of coal mine workers. Leads performed by Amitabh Bachchan, Shatrughn Sinha and Shashi Kapoor, this film had a huge star cast. Which Yashraj film are we talking about?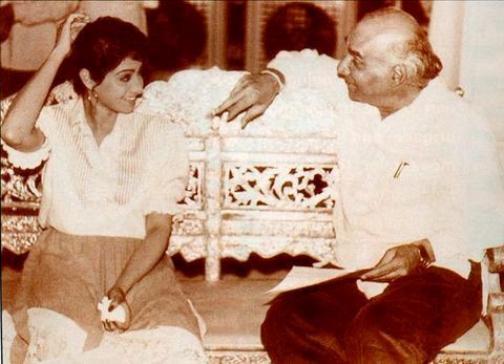 The hero falls for the mother and ends up marrying the daughter. A weird story and said to be Chopra's personal favorite, this 1991 film won the 'Best Film' Filmfare despite its poor box-office performance in India. Can you name the film?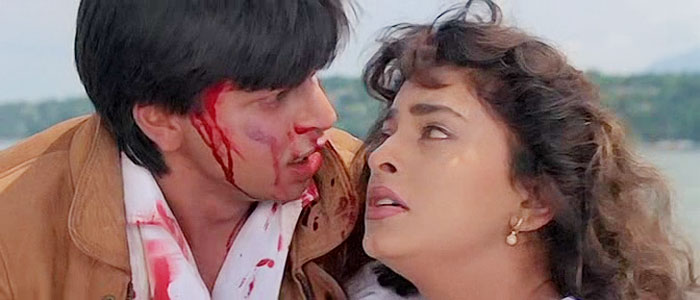 Darr not only fetched Shahrukh Khan a Filmfare nomination for Best Villain but also won the National Award for being the Best Popular Entertainer of that year. What was the nature of the film?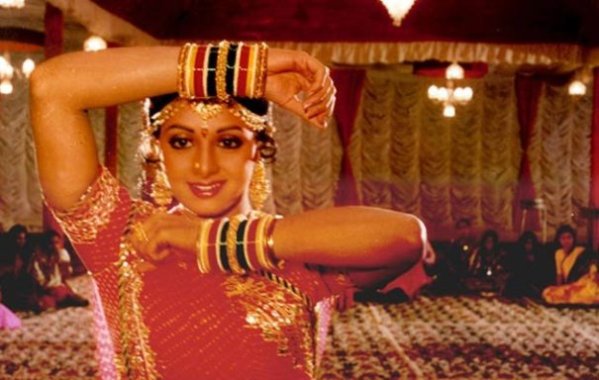 This Yash Chopra film brought back the musical genre to Bollywood Cinema in 1989. Music composed by Pt. Shiv Kumar Sharma & Pt. Hariprasad Chaurasia (Shiv-Hari), this movie also won the National Award for being the most popular wholesome entertainer that year. Do you know the film?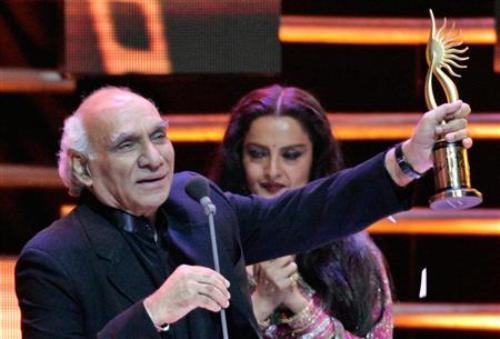 Literally sweeping the 1998 Filmfare Awards, this movie also won three National Awards. Remembered most for its dance sequences and music, this film revolves around the lives of a dance theatre group . Its named as?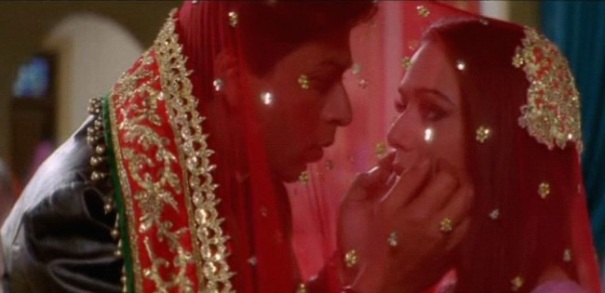 When he made this film, Yash Chopra said he wouldn't direct anymore. National award winner for being the Best Popular film of 2004, Veer Zaara's music was only a revised version by Sanjeev Kohli. Who was the original composer of its tunes?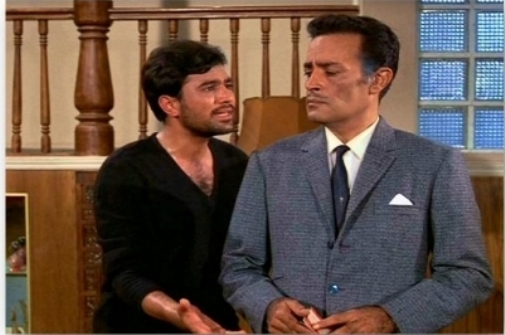 Remake of the British film 'Sign post to Murder', this Yash Chopra film had no songs, no comedy and lengths a nominal 105 minutes. Ittefaq is the only suspense thriller directed by him. Who played the female lead in the film?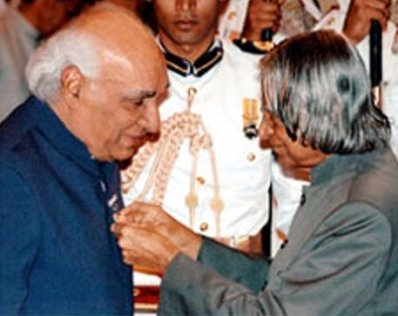 Yash Raj Films produced more than 50 films out of which 22 were directed by Chopra himself. Proud recipient of the DadaSaheb Phalke Award (the highest honor in the Indian film industry), which other civilian honor did Yashji receive for his distinguished service to Indian Cinema?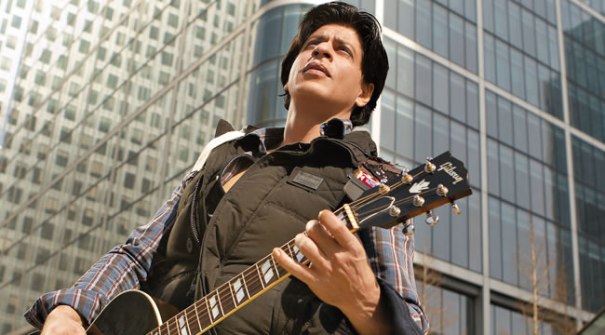 Yash Chopra died soon after finishing direction of a movie, though not being able to complete one of his conceived songs.

What profession does the protagonist play in the film?
And can you name the film for us?
This was our tribute to the legendary producer, director, screen writer Yash Raj Chopra (1932-2012). He died on the 21st of October, leaving behind a web of emotions he had been weaving around the film fraternity all his life.
What do you think of the cult director and the mush he brought to Indian Cinema?