There was a certain charm to old dialogues and music; dancing around trees hadn't yet taken over entirely and stories were slow and mostly depended on good writing. Not that we don't get to see good dialogues now, but it was a different era for words. If you have landed here from the Killer dialogues of Bollywood I, great! If not, go check it out now and come back to play this fun dialogue quiz from the 70s and earlier.
1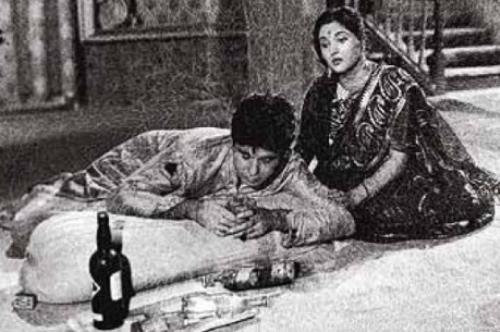 "Kaun Kambakht bardaasht karne ke liye peeta hai…"
This famous dialogue made alcoholism and forbidden-love fashionable. Which film does it come from?
Ram Aur Shyam
Devdas (1955)
Devdas (2002)
Madhumati
2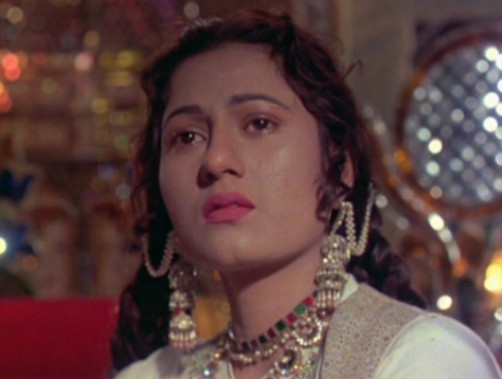 "Salim tujhe marne nahin dega and Anarkali hum, tujhe jeene nahin denge…"
Which famous actor voiced this dialogue in the classic Mughal-e-Azam?
Dilip Kumar
Shammi Kapoor
Prithvi Raj Kapoor
Ajeet
3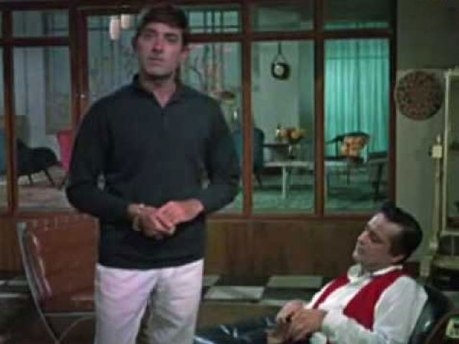 "_ _ _ _ _ _ wo dusron par pathhar nai phenka karte."
Fill in the blanks to finish this badass Rajkumar dialogue from the movie Waqt.
Jinke ghar kaanch ke hote hain
Jo khud chot khae hote hain
Jo log khud dusron par keechad dalte hain
Jinke ghar sheeshe ke hote hain
4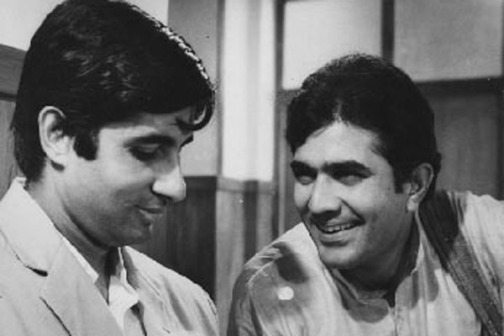 "Babu Moshai zindagi lambi nahin badi honi chahiye..."
Who is the Babu Moshai in this dialogue from Hrishikesh Mukherjee's Anand.
Amitabh Bachchan
Rajesh Khanna
Dara Singh
Johny Walker
5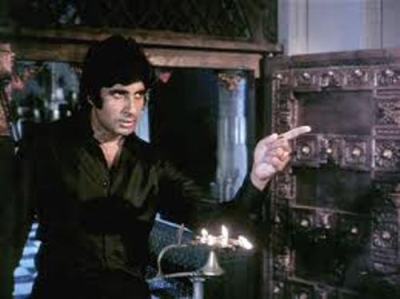 "Aj khush to bohot hoge tum...?"
Who is 'Vijay' (Amitabh Bachchan) from the 1975 Deewar addressing in this monologue?
God
Shashi Kapoor
Iftekhaar
Ajeet
6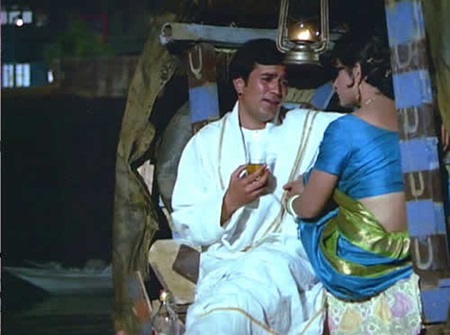 "Pushpa, I hate tears..."
Who is the 'Pushpa' addressed in this Amar Prem dialogue voiced by Rajesh Khanna?
Asha Parekh
Sharmila Tagore
Babita
Waheeda Rehman
7
" Mere paas Maa hai "
Who played the 'Maa' in the famous 1975 Deewar starring Amitabh and Shashi Kapoor?
Niroopa Roy
Achla Sachdev
Sulochna Latkar
Lalita Pawar
8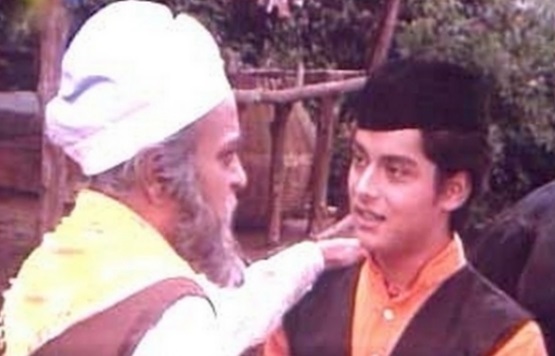 " Itna Sannata Kyun Hai Bhaii..?"
Who voiced this dialogue in this Ramesh Sippy blockbuster of the 70s?
Amjad Khan
Sachin
Sanjeev Kumar
A. K. Hangal
9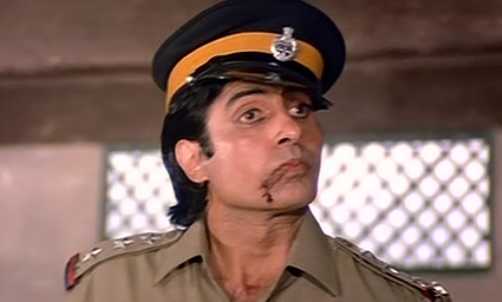 " Rishte me to hum tumhare baap hote hain...Naam Hai _________ !"
Fill in the blank to complete this all-time favorite Amitabh catchphrase.
Baadshah
Jadugar
Hatim Tai
Shehenshaah
10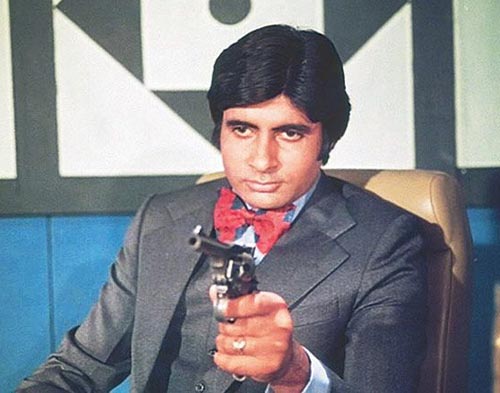 "Don ko pakadna mushkil hi nahin, namumkin hai..."
Police from how many countries' are looking for Don?
Did you have fun playing the quiz? How much did you score?