A small cottage you would find on your way to Zero Point.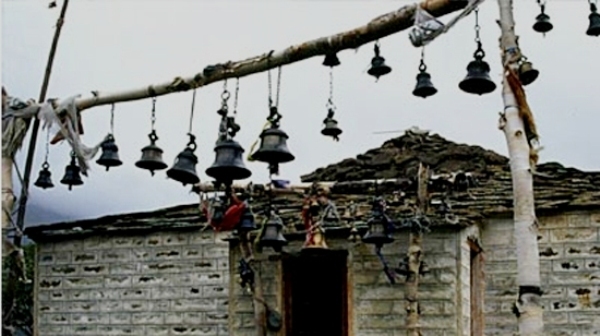 Washed roads and the traveler's respite. Life looks good!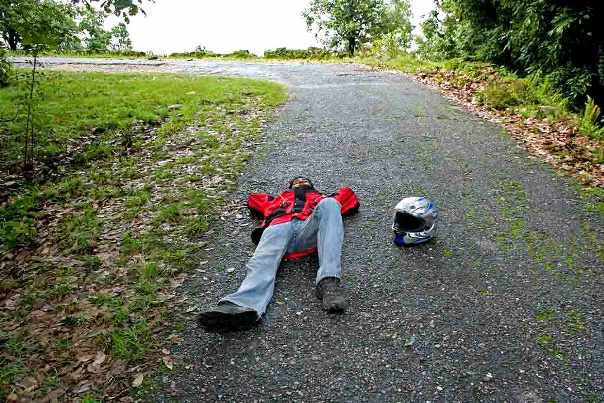 The local market in Binsar.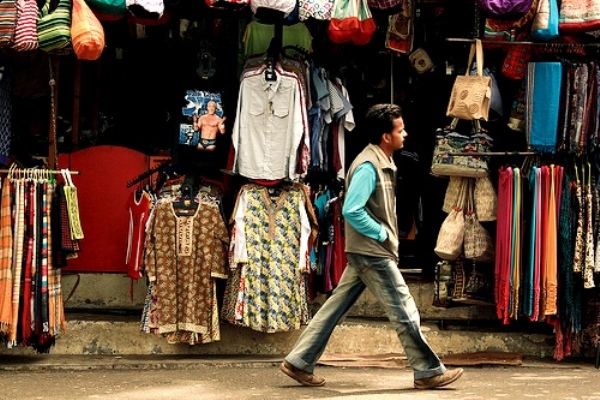 The Kosi river necklaces the city of Binsar like a beloved.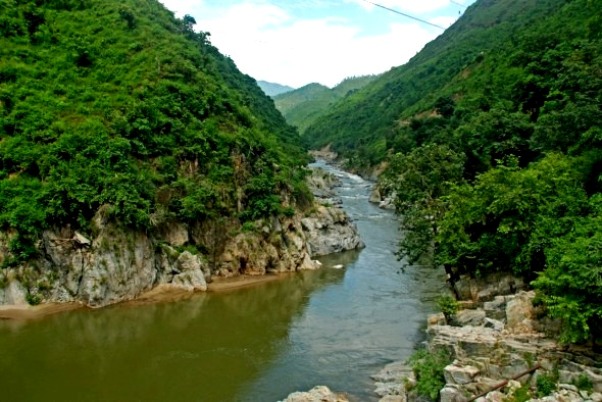 The Zero Point. The view itself is a luxury in the midst of nature.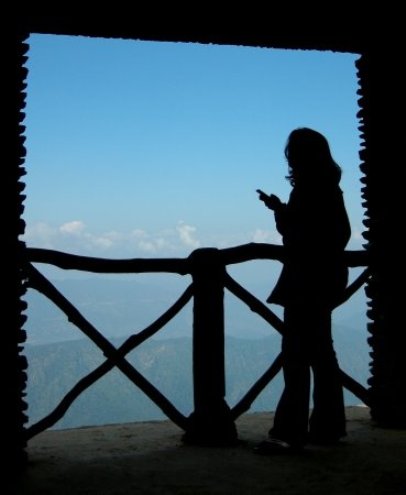 A panorama view clicked from one of the luxury resorts.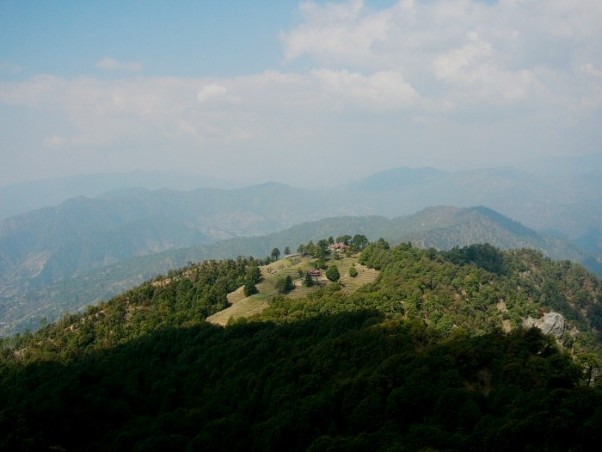 The Golu Devta Temple.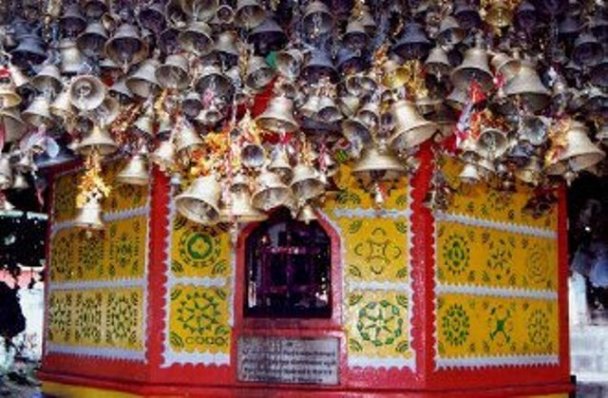 Bet on a thousand dollars*, you have never seen that bird before. This is Binsar's Wildlife sanctuary.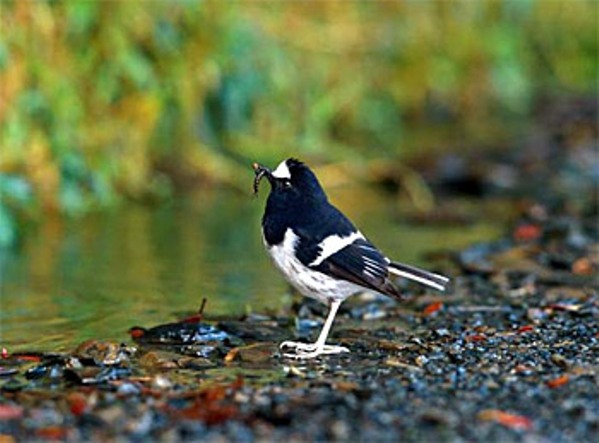 Please dont take the bet seriously.
The Binsar River yet again. See how merrily it flows!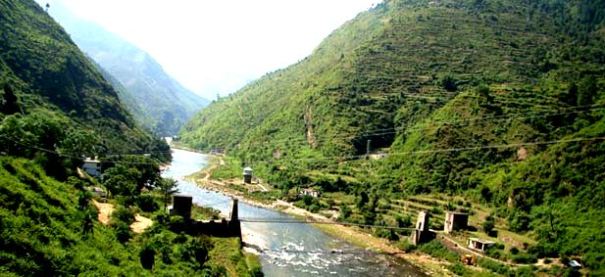 Now that's a cottage to die for, isn't it?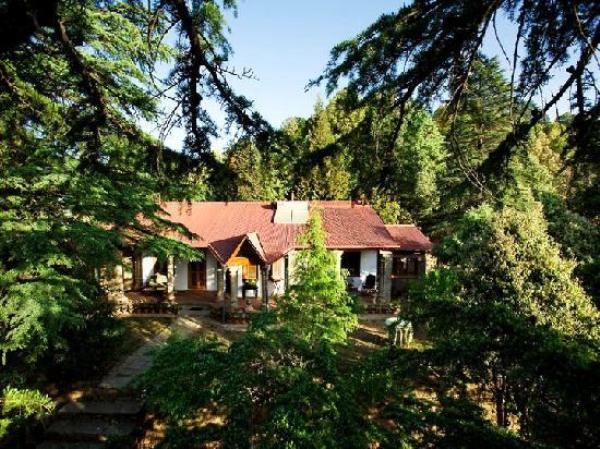 A road that will come on your way while trekking from Dalad to Binsar Zero Point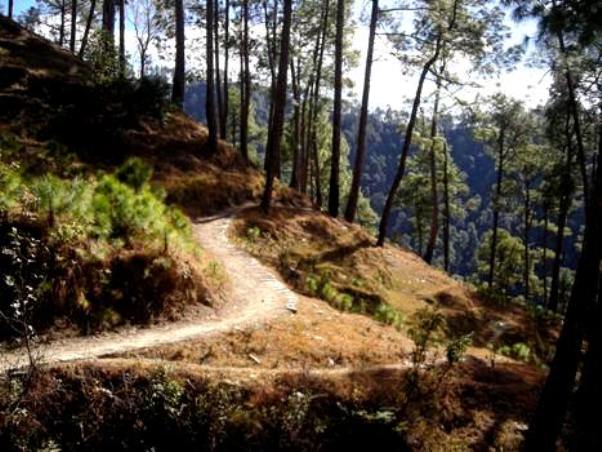 Deer dearest at Binsar Wildlife sanctuary