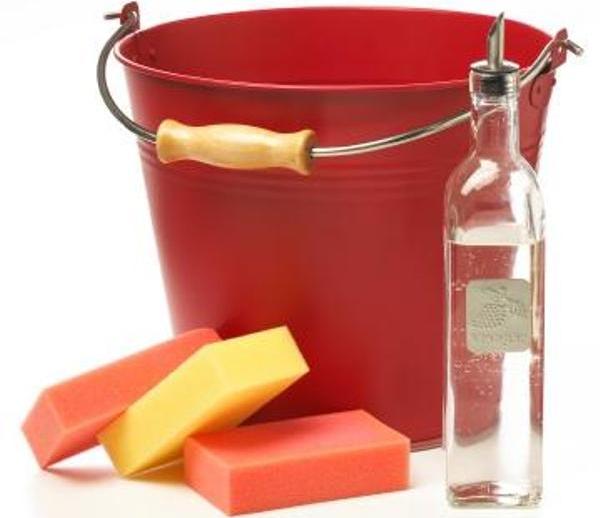 We have a thing for cleanliness. From mopping your floors everyday to making sure our bathrooms are germ free. But most of these involve the use of harsh chemicals that not only lead to loss of shine over time, but they cause our hands to become dry and all wrinkly. So here are some easy tricks and tips that make cleaning easier and make sure the shine goes up a notch. Get cleaning, the easy way!
Shining Floors!
Tired of adding various cleaners to your mop your floor? Just make sure you add half cup of white vinegar to about four litres of water. Mop the floor with this and let it dry to get squeaky clean floors. Not only is this environment friendly, but it puts the shine back in dull hard floors!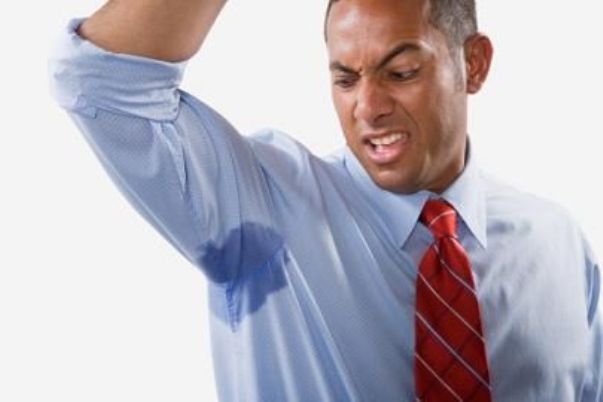 Perspiration Stains
For strong perspiration stains (yes, it is summers and we all sweat!) mix one cup ammonia in three cups of water and apply to the stain. If the stain is too strong, try mixing 3 teaspoons vinegar in half a pint of water. The stains are bound to go missing.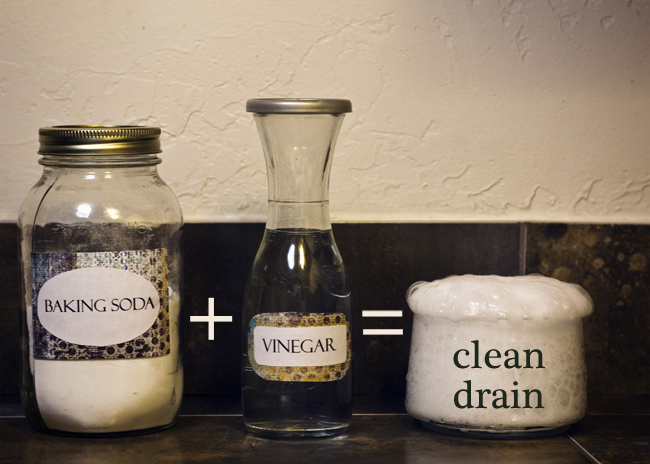 Drain it Off!
Most of the drain cleaners have strong smells and are just too poison sounding! Here's a safer way to clean drains. Pour ¼ cup of baking soda into a blocked drain and follow it with ½ cup of vinegar.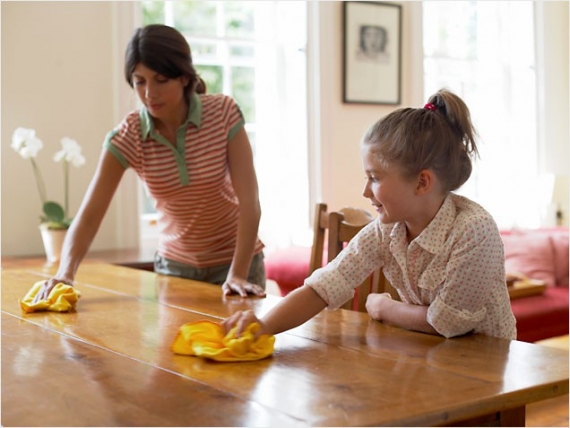 Sheen on the Woods
Your furniture must have gathered too much dust over time. And no amount of dusting and scrubbing will help get rid of the stains. Mix 1 tablespoon of vegetable oil with one tablespoon of lime juice. Apply with a soft cloth and then immediately wipe out with another dry soft cloth. The shine will be back.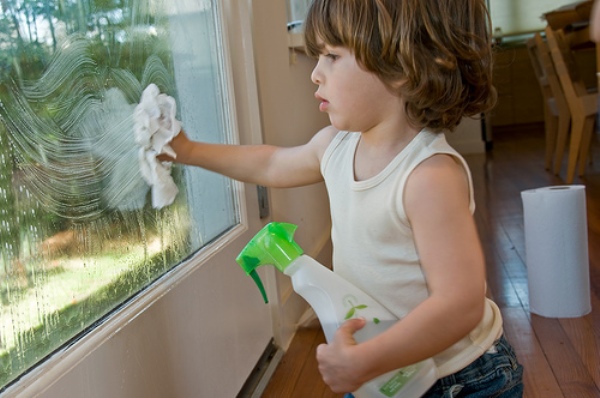 See Through The Panes
Use one cup rubbing alcohol and one cup ammonia to clean your windows. It is wonderful to get rid of oil stains and fingerprint marks on your windows.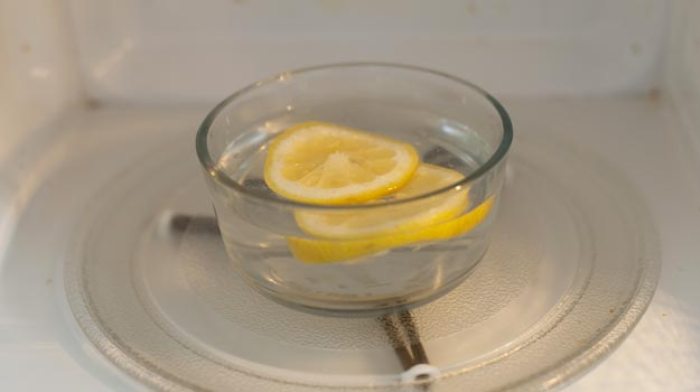 Soiled Microwave?
Hard to wipe out the hardened food particles from the inside of your microwave? Take one cup of water and put in slices of whole lemon into it. Put the jar in the microwave and boil it for twenty seconds. This will loosen the food particles and make cleaning easier.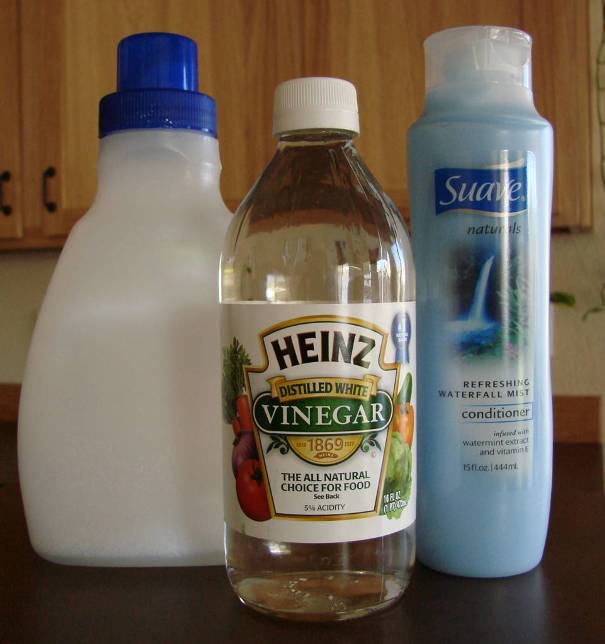 Home-made Fabric Softener
Mix 6 cups water, 3 cups of white vinegar and 2 cups of hair conditioner in about 4 liters of water. Don't shake too much and avoid foaming. This mixture can then be used as a fabric softener. For using in machines, use the same amount as you would use a bottled fabric softener.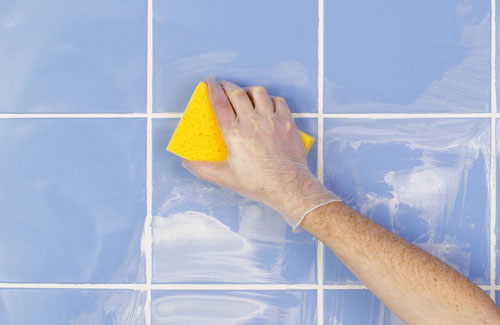 Lustrous Tiles
In about 2 litres warm water, add ½ cup baking soda, ⅓ cup household ammonia and ¼ cup white vinegar. Make sure you put the water first and then add the other ingredients to it. This can be used to clean and mop your tiles.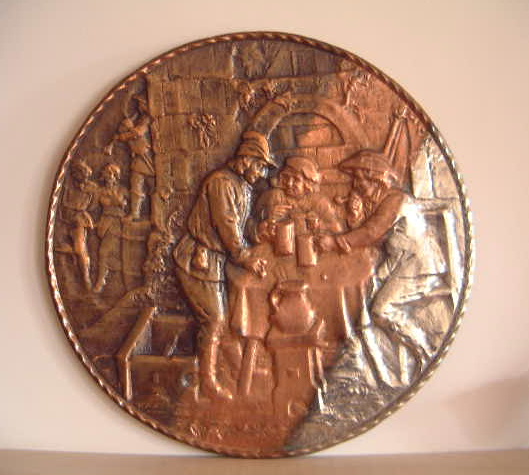 Brass & Copper
Cleaning brass and copper requires a lot of attention and toil. Here's something to make it easy, quick and hassle free. Mix equal parts of flour and salt with a few tablespoons of white vinegar. Apply on the brass and copper vessels or decorations and rub with a soft cloth. Rinse with water and dry to have them look as brand new!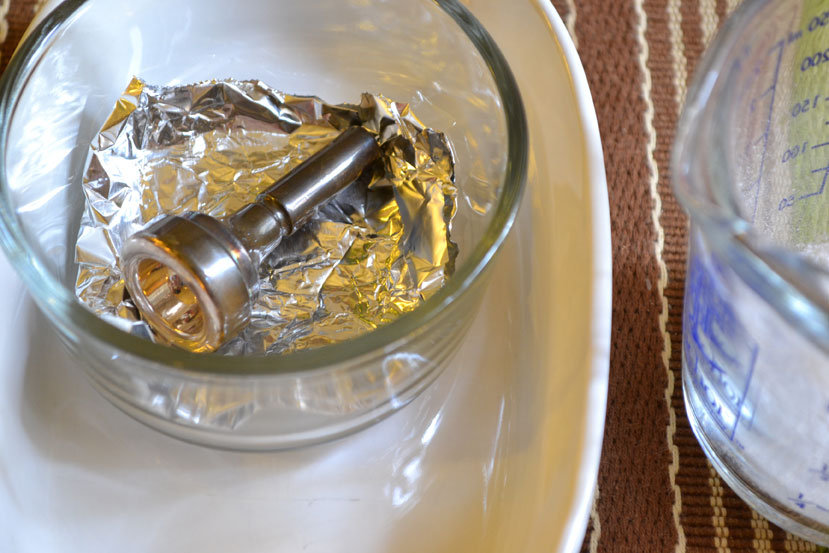 Silveriness
Here's a no scrub way to polish and shine your silver. Take a pot and line it with aluminium foil. Place the silver into it. Remember that the silver that needs to be cleaned should be in contact with the foil. Sprinkle a generous amount of baking soda over the items and pour boiling water so as to dip everything. No scrubbing and sparkling silver within minutes.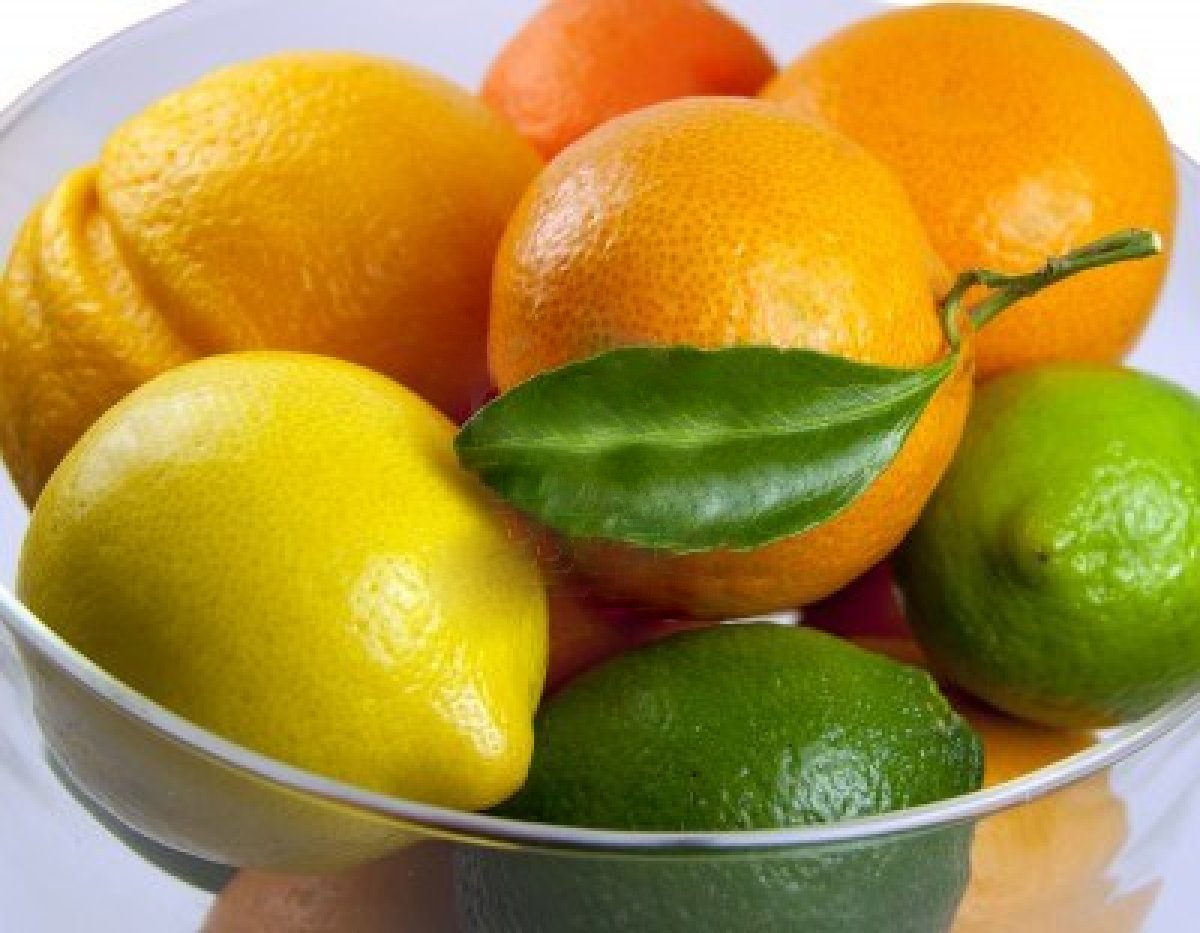 Citrusy Fresh
Probably one of the best ways to freshen up your house from all the masala (spice) smell! Take slices of lemon, oranges and grapefruits (you can use either of the fruits) and pour them in one pot water and simmer them gently for an hour. Not only will this get rid of the entire odor but it will fill your house with a fresh citrus smell. Very apt for summers.