Monsoons are here and going for the shorter hair cuts seems to keep the 'humid' away and make washing so much more easier. Not only have many celebrities chucked their long wavy tresses to go short and pixie; but some of them have also stuck to the look for ever. 'Pixie' never went out of style and continues to be a fashion trend till date. Here's taking you on a photographic journey highlighting some of the best pixie haircuts sported by celebs from the west and at home.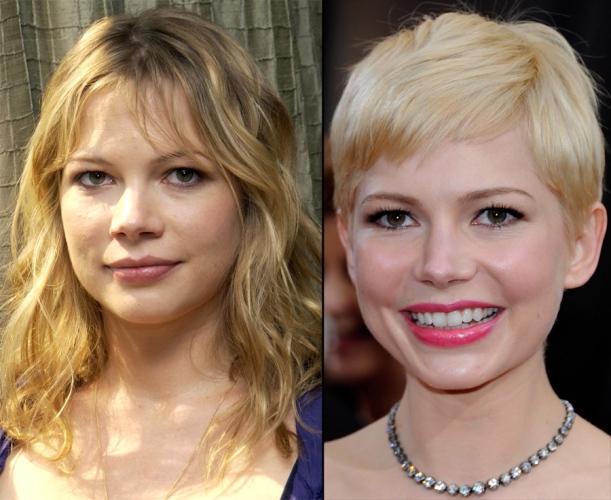 When Michelle Williams cut her long blonde tresses for the pixie cut, she made it uber popular. Though many people have criticized it, she says she keeps it as a memorial to Heath Ledger, her ex who passed away a few years ago. It seems that the late actor loved the pixie haircut on her.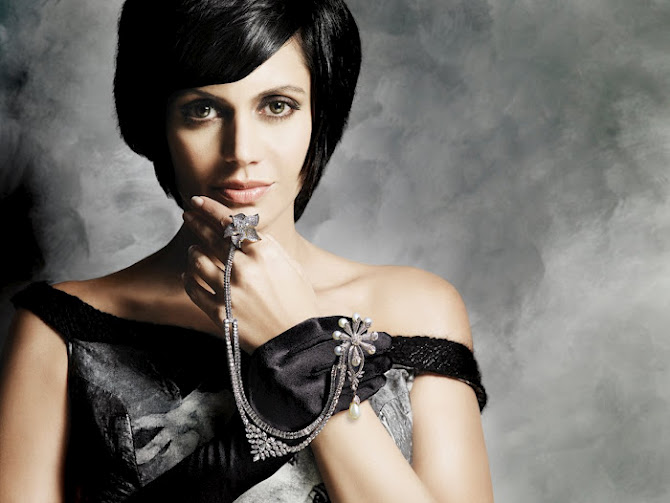 The I.P.L. brought many surprises,one of them was Mandira Bedi's super short hair. She went pixie during the monsoon and says she loved the ease which short hair brought along. Low maintenance and always on the go, pixie keeps it simple for woman on the move.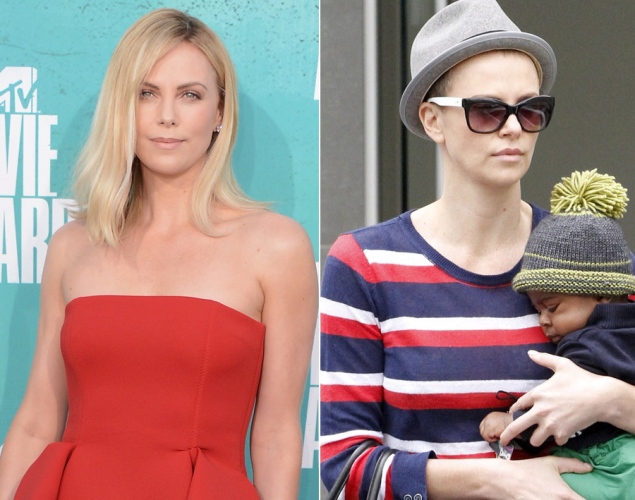 Charlize Theron went for super short hair and was spotted with this look for her upcoming role in Mad Max: Fury Road. There isn't anything that looks bad on this super stylish actor!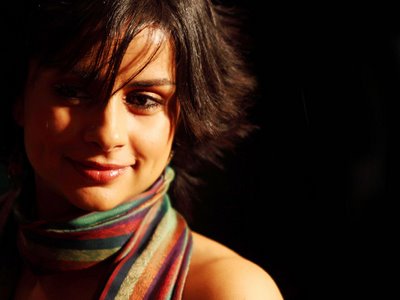 The super active and strong Gul Panag simply rocks the short hair like no one does!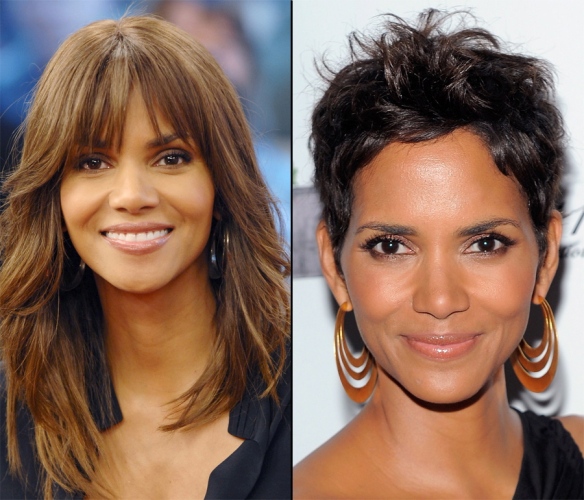 One woman who makes pixie her trademark is Halle Berry. The super glam, super talented actress does experiment with longer hair, but she usually comes back to the pixie which make her look super cute and glamorous all in all.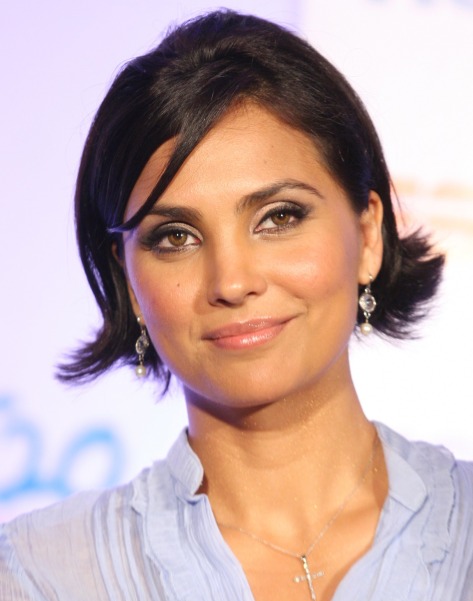 Our latest Miss Universe (Lara Dutta), sported the short look and it suited her well. She managed to keep the style quotient just as high!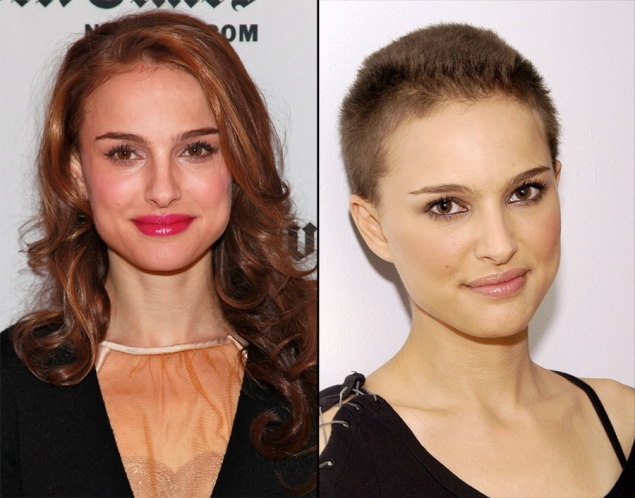 Oscar winner Natalie Portman shaved off her hair for her 2006 movie V for Vendetta. But then, she sported the short look for some time and we must say, she makes it look chic and pretty!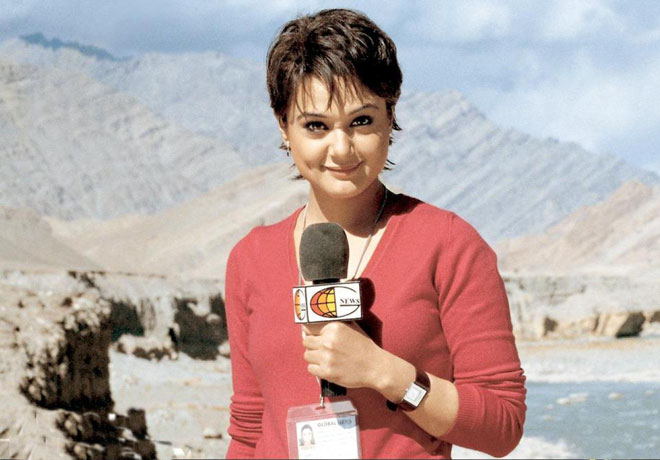 Preity Zinta stunned the audience with her pixie hairdo in the second half of the film Lakshya. Farhan Akhtar's wife Adhuna did the styling for her and yes she looked super chick playing the reporter at Kargil war front.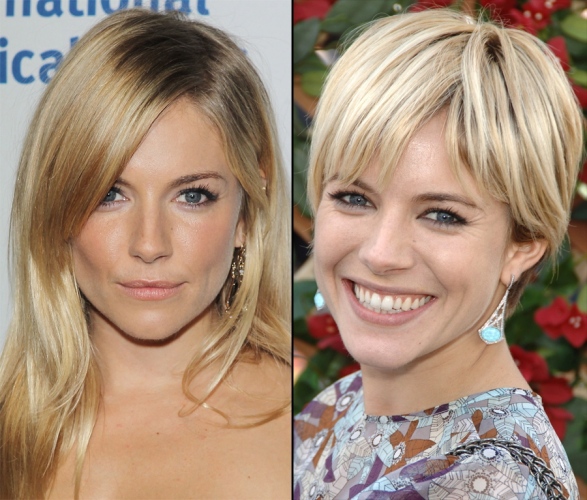 The ultra glam Sienna Miller managed to look just as wonderful in short hair.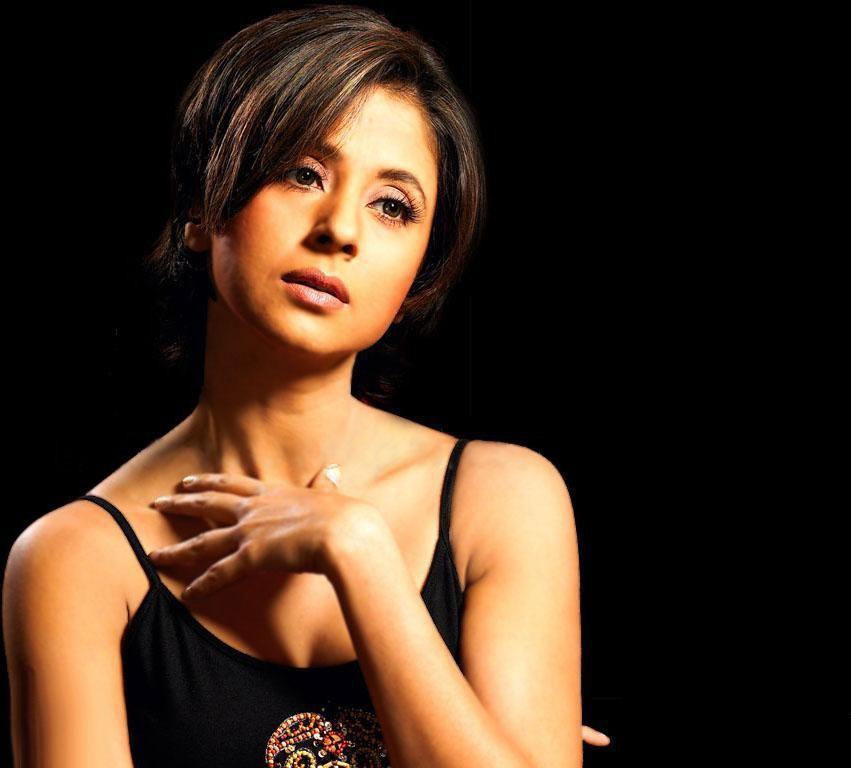 The ever so hot Urmila Matondkar, known for her experimental roles, did it just perfect with her coiffure in Pyar Tune Kya kiya, Bhoot and Ek Haseena thi.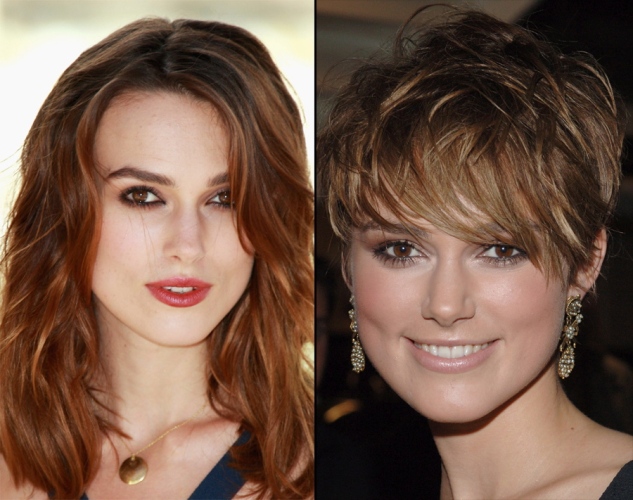 One pretty actress who got it a little wrong was Kiera Knightley. Though she manages to be super beautiful in her long hair; her short cut didn't do justice to her pretty face.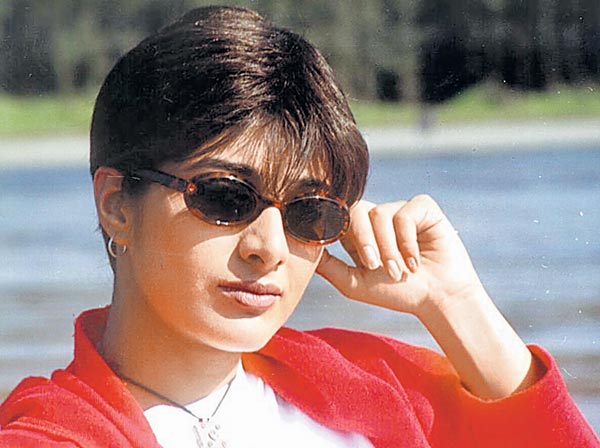 This one actress of India (Tabu) is known for her maturity in the 'different' characters she has played. But this pixie look of hers in Hu tu tu was way too different and shocking.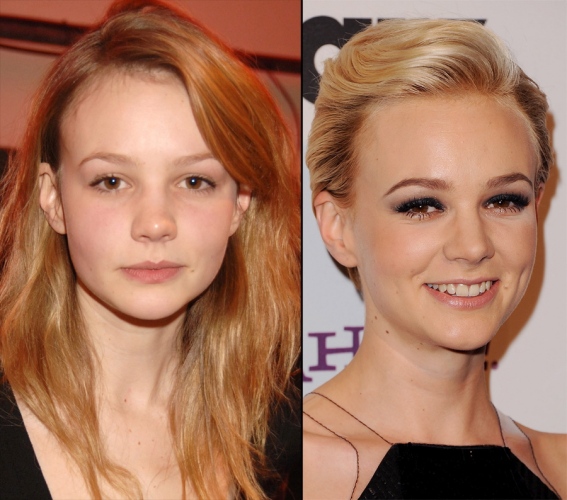 One leading lady (Carey Mulligan)who should stick to pixie cuts like forever! Her long, unmanaged hair didn't do any justice to the lovely features. On the other hand, her pixie cut transformed her into the super chic Oscar nominated lady we all know her best for!
From working in typical bollywood masalas like Mohra and Ankhiyon Se Goli Maare (to name a few) to critically acclaimed Daman and Aks, Raveena Tandon has done it all. She has tried all possible looks too.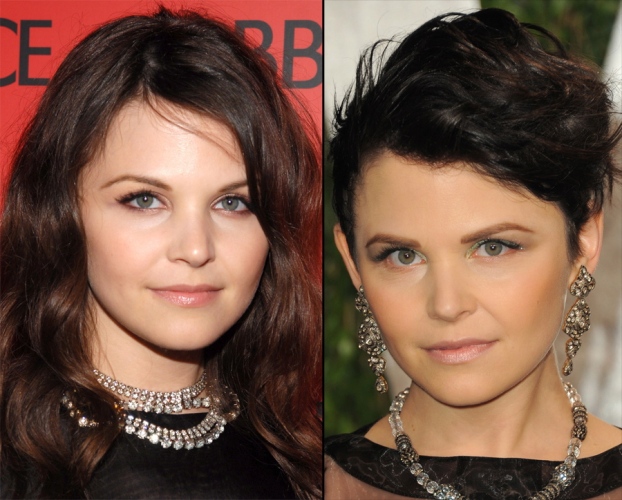 Ginnefer Goodwin didn't really get it right. Though known for her asymmetrical style, something went terribly wrong with her short hair.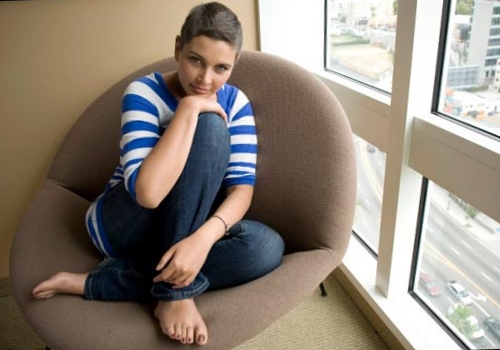 Not everyone does it for style. Lisa Ray had to get rid of her hair for her cancer treatment; but her short hair avatar not only showed her as a brave cancer survivor but also just as chic.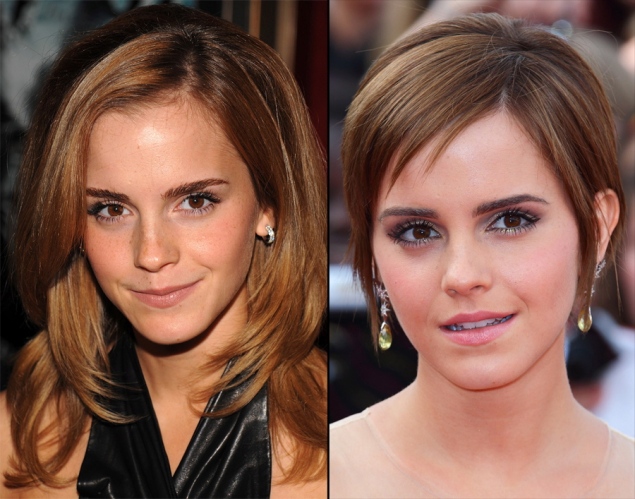 The adorable Emma Watson decided to shrug off those lovely long tresses after she was done with Harry Potter. It was her way of breaking out of Hermione!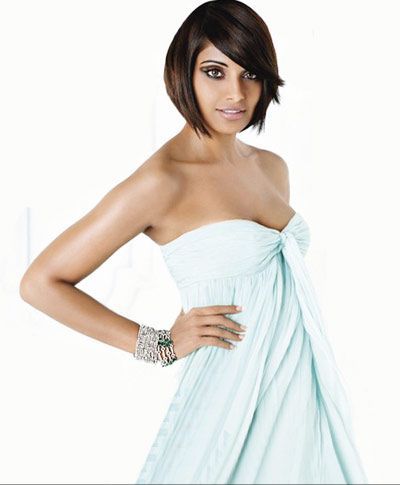 When Bong bombshell Bipasha Basu cut her super lovely hair, everyone was left agape. But like every avatar of hers, she carried it with much dignity and sophistication, true to Bipasha style.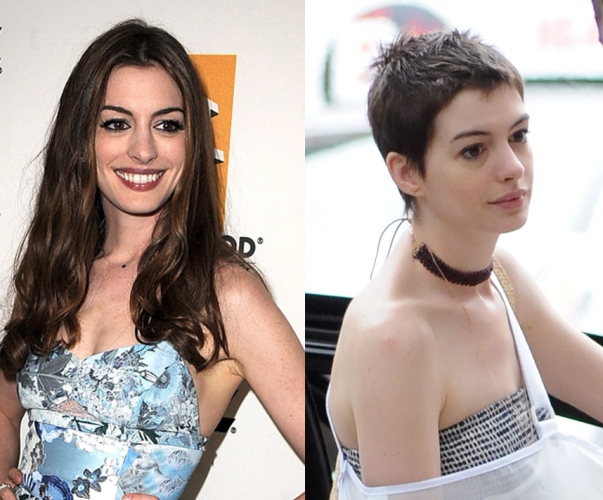 Anne Hathaway plays the major role in Les Miserable and for this she goes off and chops her long locks! She says it was a quite "painful" seeing her lovely tresses being cut off, but she looks just as pretty!