This week it is all about men's fashion. With a very limited set of accessories a man's wardrobe can offer, here are a few corporate must-haves: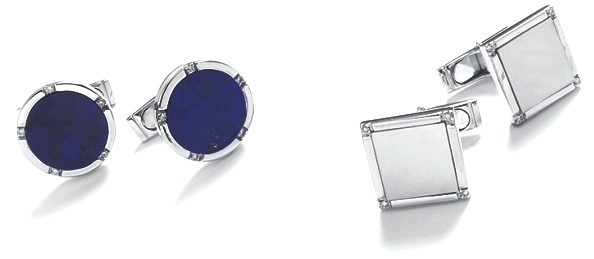 A sexy and a suave cuff link can add unprecedented charm to a French sleeve or any formal gathering. Men who are up for the corporate setup cannot afford to look casual or flamboyant for that matter. All they can experiment with is detailing making some individual fashion statements. Be it French cuffs, torpedo cufflinks, chain cufflinks or silk knots, these are the cleverest and the smartest accessories any man can have. Read more about cufflinks and its variety.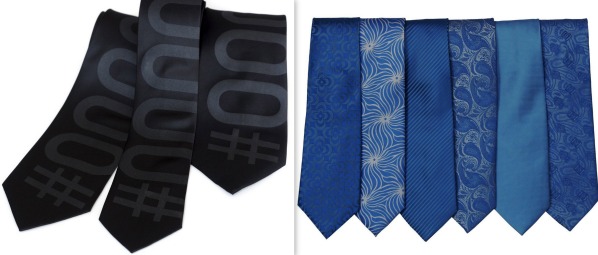 If you are a fresher to the corporate setup, a thin black tie is a strong recommendation for your workstation. Wear it to work and loosen it up for the party later, a black tie will definitely make corporate dressing more fun! Apart from that, invest in blue ties, specifically striped ones. As a rule, men avoid patterns and an interesting match of colors. The corporates won't kill you if you occasionally flirt with colors. Will they?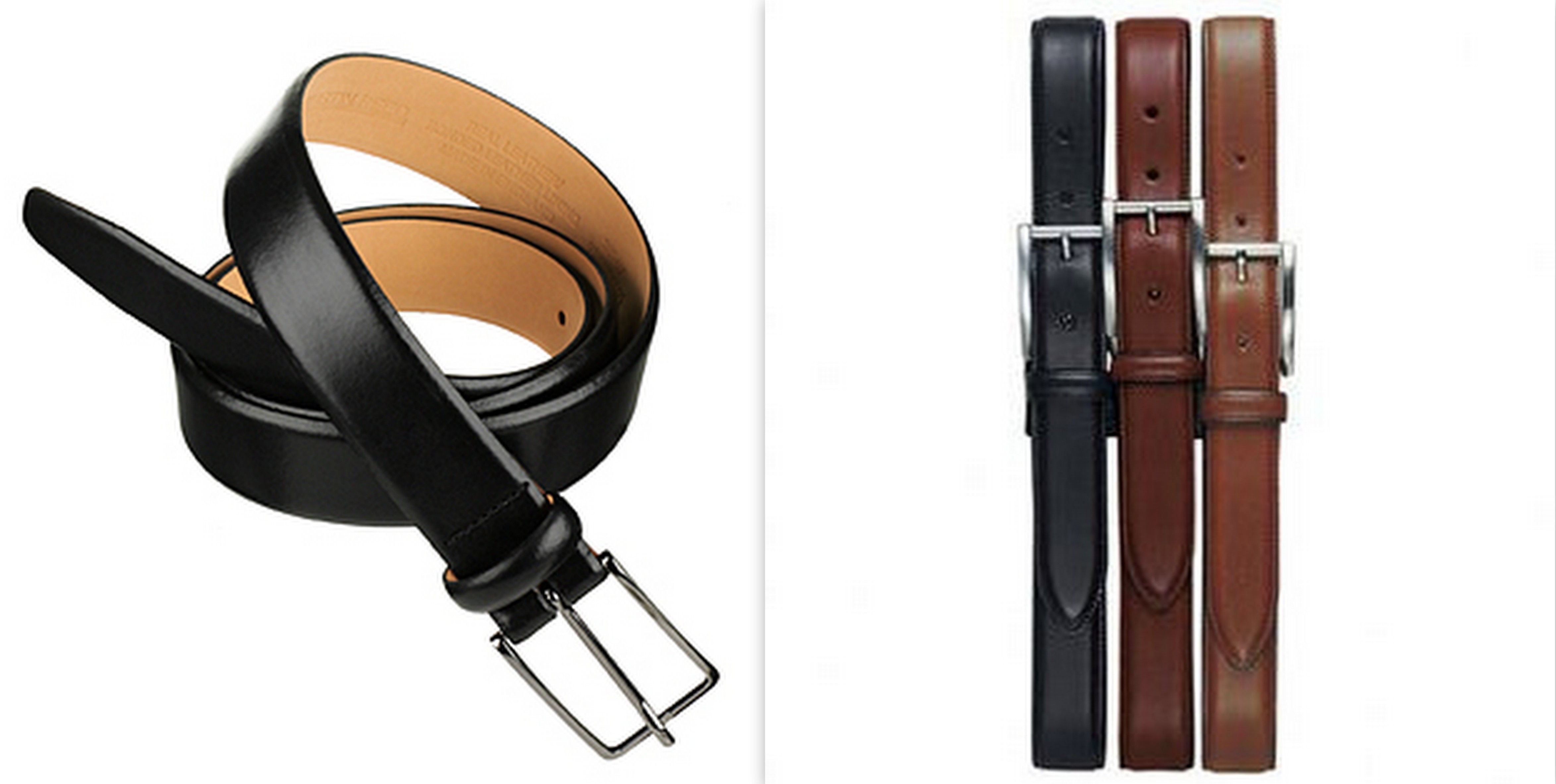 A belt is the perfect culmination of your look. A black and a brown leather belt (buy those reversible ones) should never be missing from your wardrobe. A belt no more is just meant to hold up your pants from slipping! It is totally subtle on style and a real eye-catcher.



It is time for some change. Do away with boring backpacks and invest in some leather laptop cases and bags. It is totally upswing and speaks volumes about one's classic tastes. Tan brown leather or chequered black leather bags with smart buckles will inspire your everyday corporate wardrobe. Here's a tip match your bags with your shoes and belts. An office bag is worth an investment and is something that combines style and functionality at ease!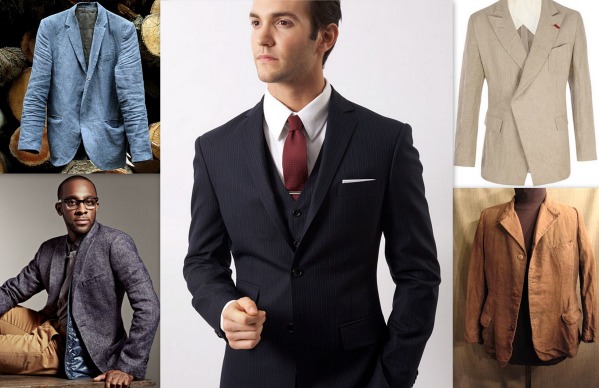 Keep a few light blue and beige linen jackets for a lousy Friday at work. Team it up with brown trousers and spruce up that boring image of yours into a fashion avatar without much ado! For daily wear suits, a black suit is an essential apart from a mute blue suit. Make sure the fabrics you choose for your suits are not flashy, dressy and go well with all shirts.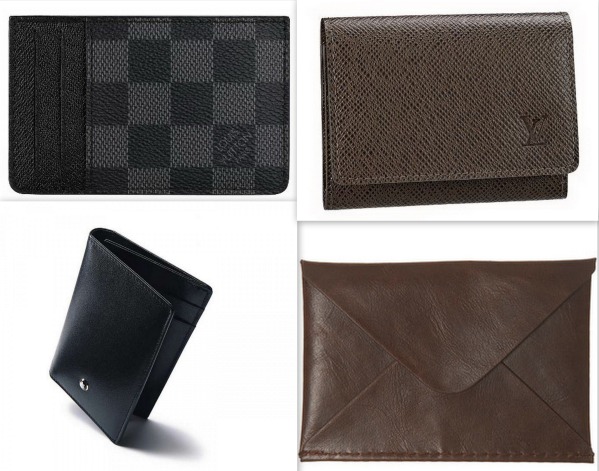 Well, Mont Blanc card holders are way too materialistic for men and usually they go out of their way to possess one of those uniquely hand-crafted beauties. If that does not suit your budget, a leather card holder will boost your confidence manifold each time you reach out for it to pull your card out!
Well….. this will probably be one of the most important fashion accessory for any man, hands down!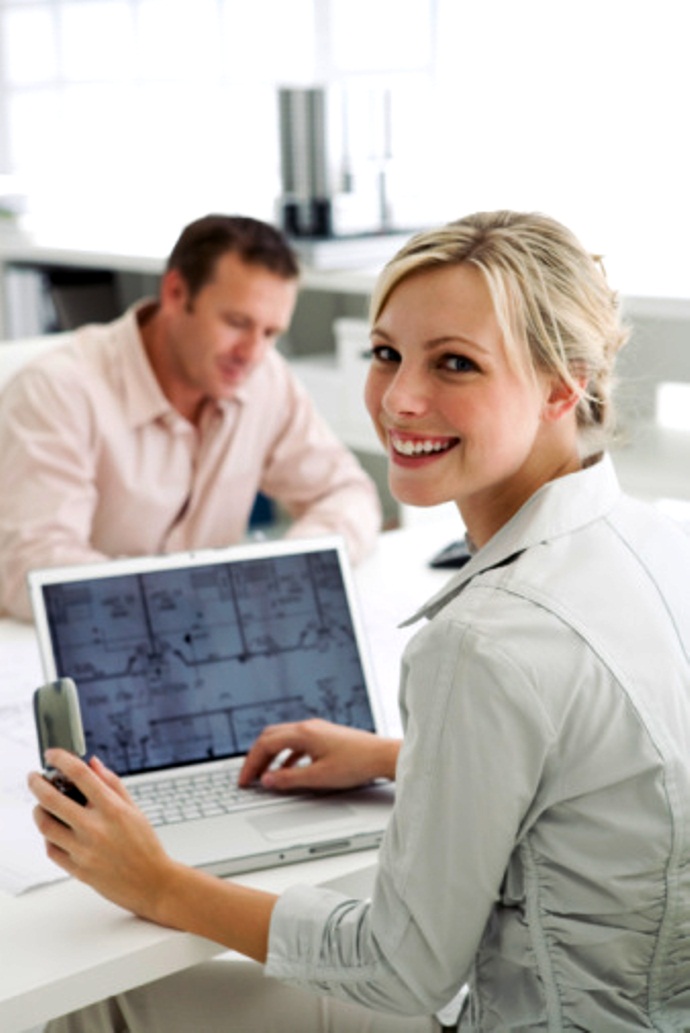 TO SUM IT ALL UP: Here is the Before-After look. Find out what you lack and what all you desire to balance professionalism with panache!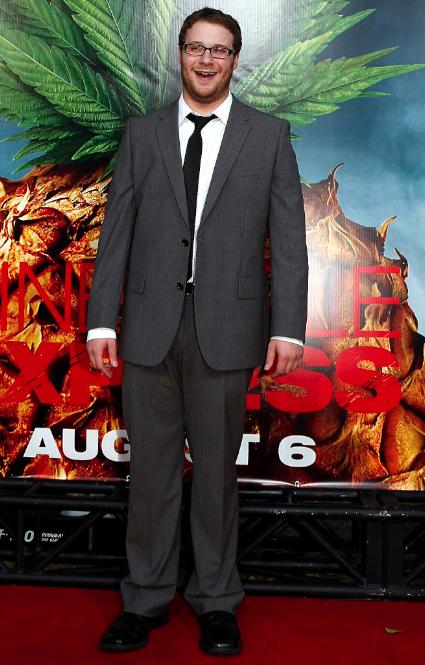 Somehow this guy emanates a lot of lousiness, (though he seems to be glad the way he is) doesn't he?Observe as you keep in mind the style mantras given above.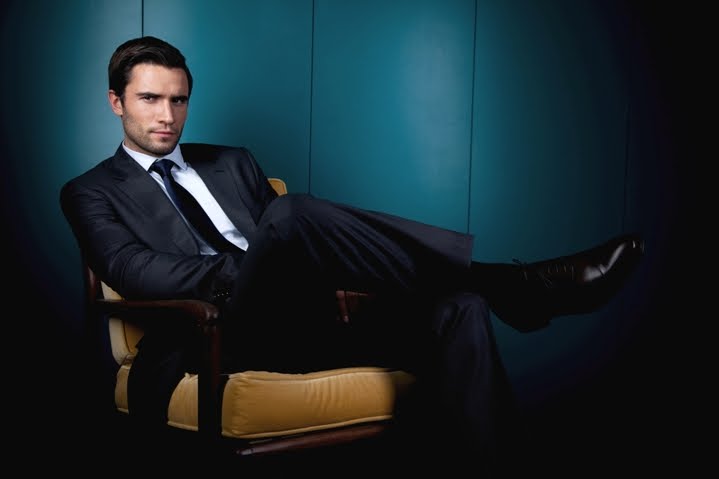 Now see this. Some oozing professionalism, sexy, stylish and yet simplistic!
Make your workstation your fashion mecca and we will make sure that you never go out of style!
Any fashion suggestions or you think you need help fixing the right suits with your shirts? Write in for instant replies.