Caring, loving, responsible, Aah! She Was. She is sinful, She is Self-interested, She is Harum-scarum. She is the woman of Today.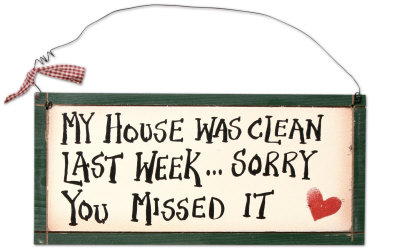 She does the cleaning yes...SELDOM :P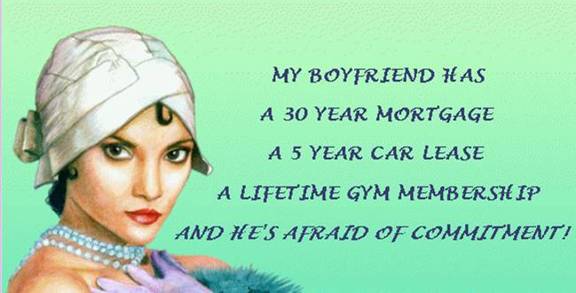 DON'T DARE COMMIT TO HER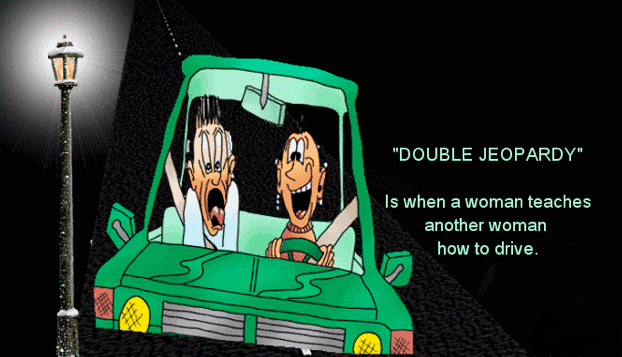 BEWARE !!! TROUBLE CALLED FOR ;)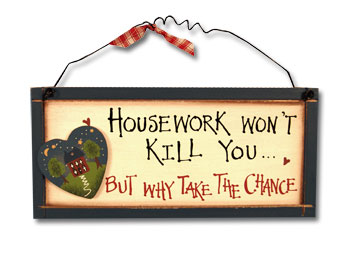 She Hates To Do It.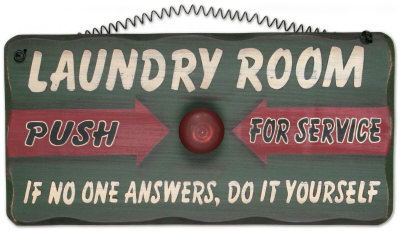 Why Don't You Hire A Maid For That One???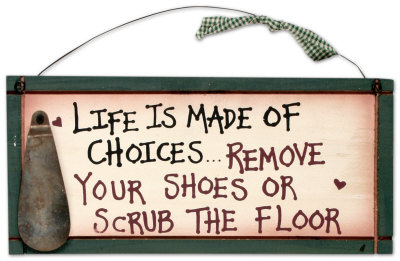 You chose to remove the shoes??? Don't tell me you obeyed her !!! ;) :D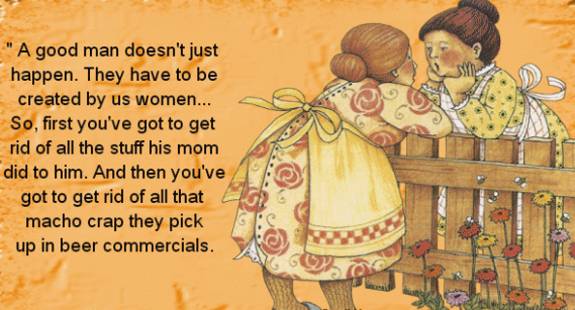 Behind Every Good Man there is a strategic modern woman ;)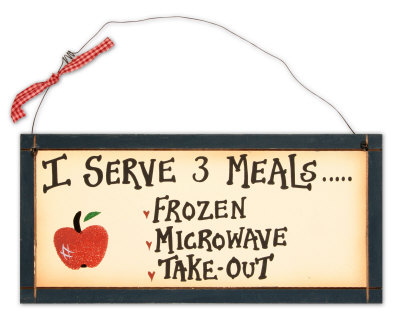 You thought she'd cook for ya :P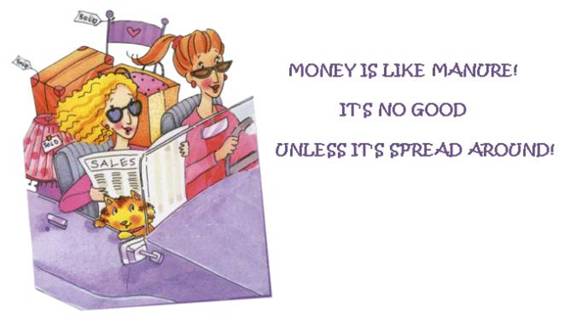 She is the best economics teacher you'd ever known ;)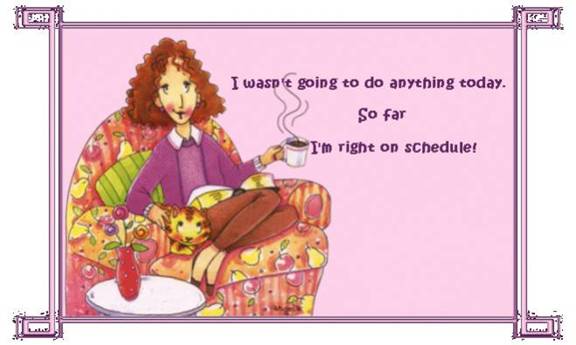 Try that dude, make her do things...You sad Lil thing :P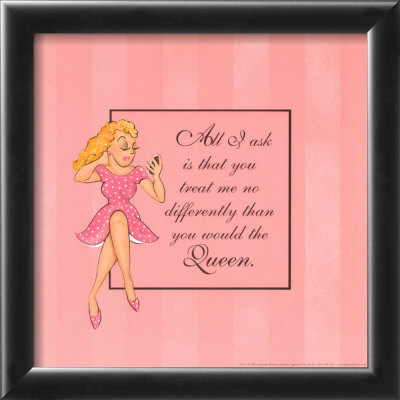 Or be her slave. One and same thing ??? Aaaah !!!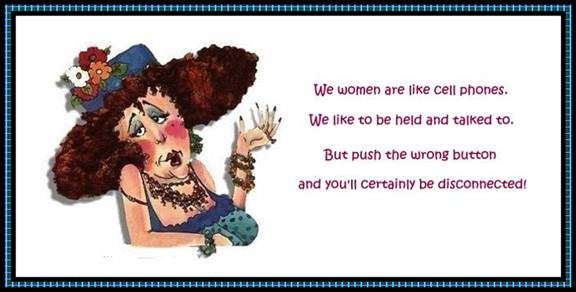 Ever pushed the wrong button? Pro: You were screwed. Con: You were screwed. ;) :P