There's nothing easier than waking up in the morning, throwing on your favorite graphic tee, shades with bag in hand, and heading out the door. The graphic tee is comfort's coolest friend. We all have at least two over-sized, off the shoulder, slouchy tees that year after year seem to creep back into the front of our wardrobe.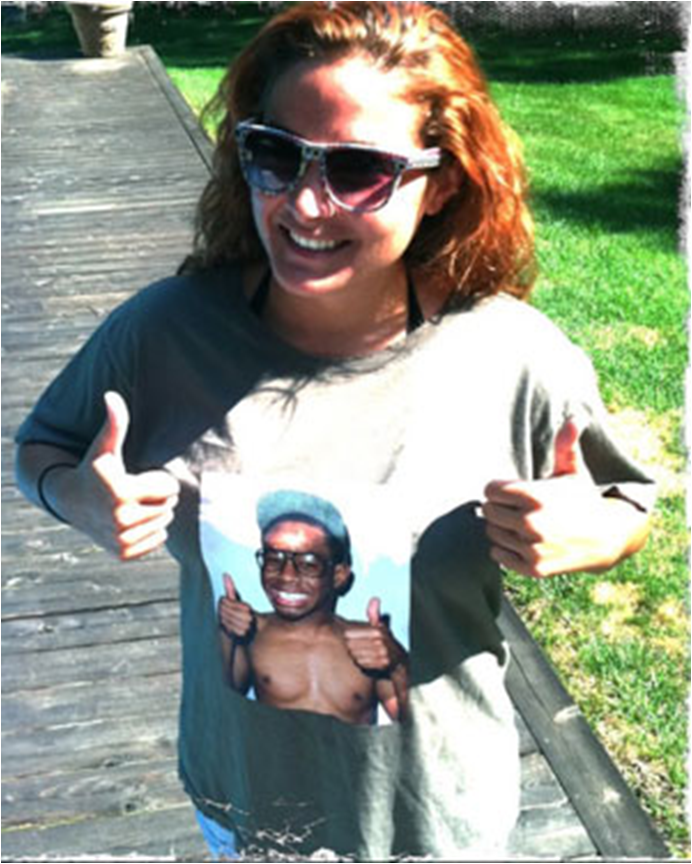 Check out a few of our favorites and while we're at it, why not learn how to make a graphic tee on your own. It's the perfect way to spend a rainy summer day (or any other day for that matter).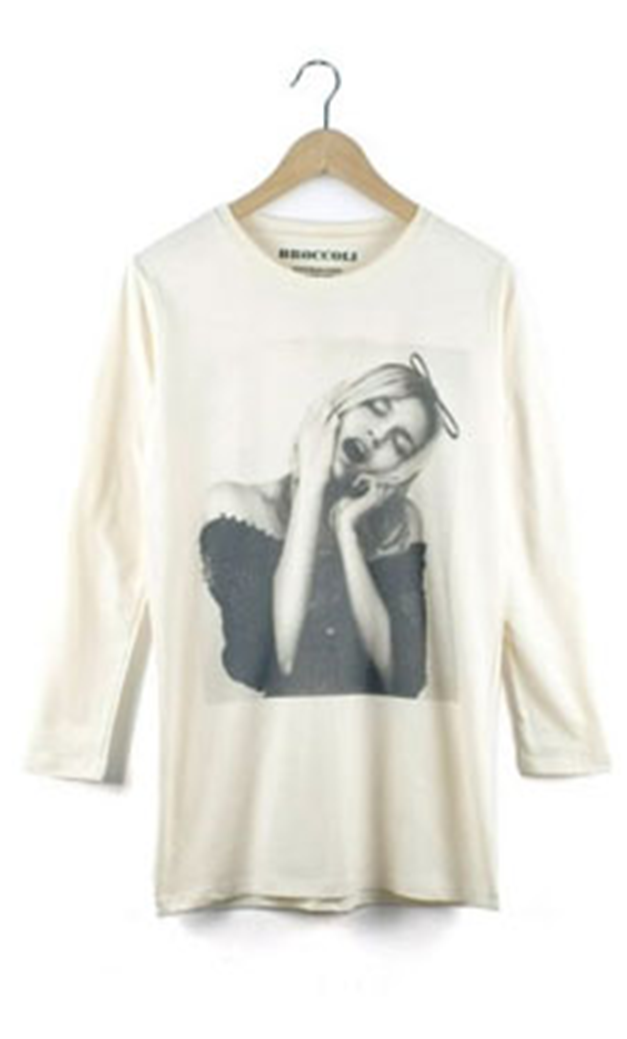 Making your own graphic tee is easy as 1, 2, 3. Literally. Follow these three simple steps, and you could have enough graphic tees for each day of the week.
STEP ONE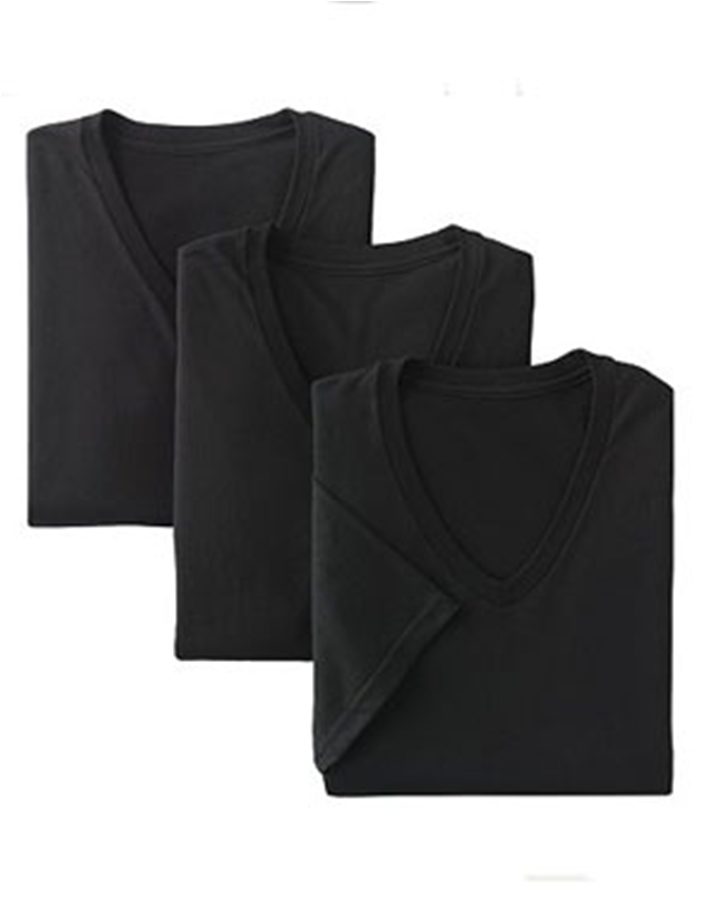 Buy a plain colored T-shirt anywhere from any of the markets. V-neck, crew-neck, crop top—your choice. (Washing the tee first allows for a more vintage feel)
STEP TWO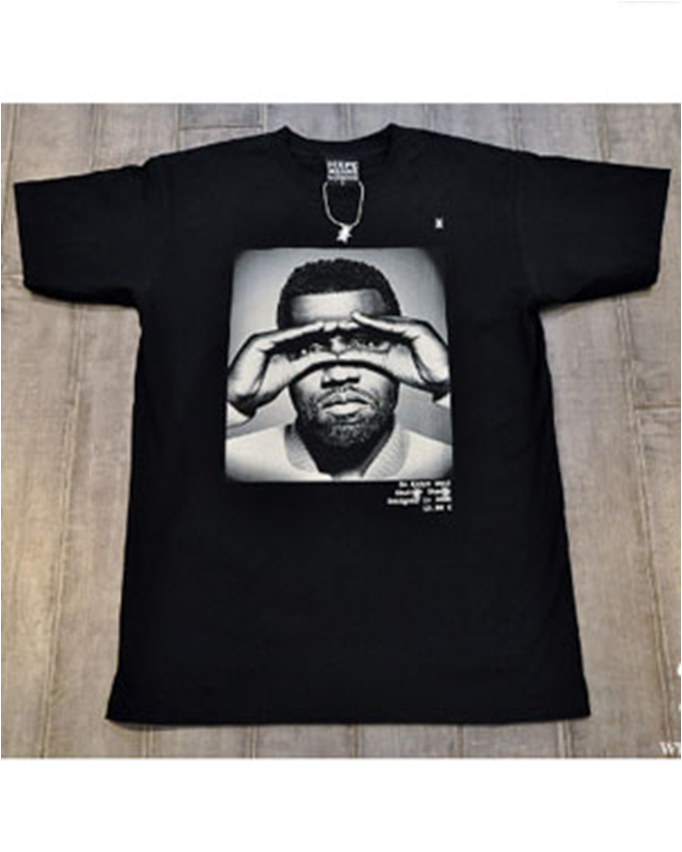 Pick out your favorite photo and print your picks with Iron-on Computer Paper. The possibilities are endless! Find the paper from your nearest Arts & Craft store.
STEP THREE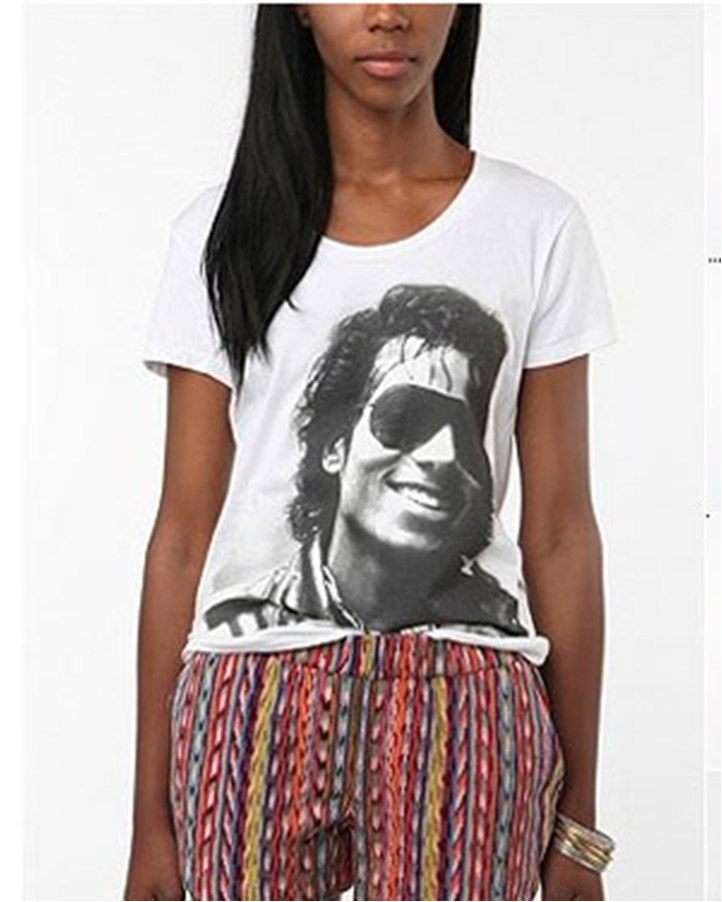 Follow your Iron-On pack instructions and steam away. You'll have your own twist on a tee that looks just like this one . (Source: www.stardoll.com)
Get in touch with Rockying's Fashion stylist Chandni Malik for anything and every thing fashion!