Once upon a time, the fabric black was meant to be worn by housemaids in the mansions of America that made them look all covered up...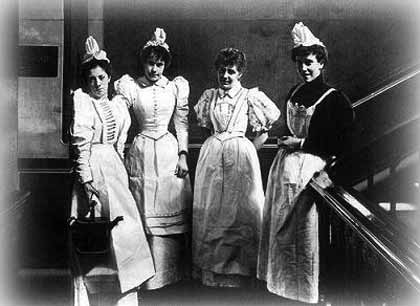 The white laces pronounced the curves of the sleeves and their waists but that was it. Calf-lengthed, short sleeved pieced with white aprons, this was oh-so-boring and old school!
This was prior to the 1920s where black symbolized only mourning.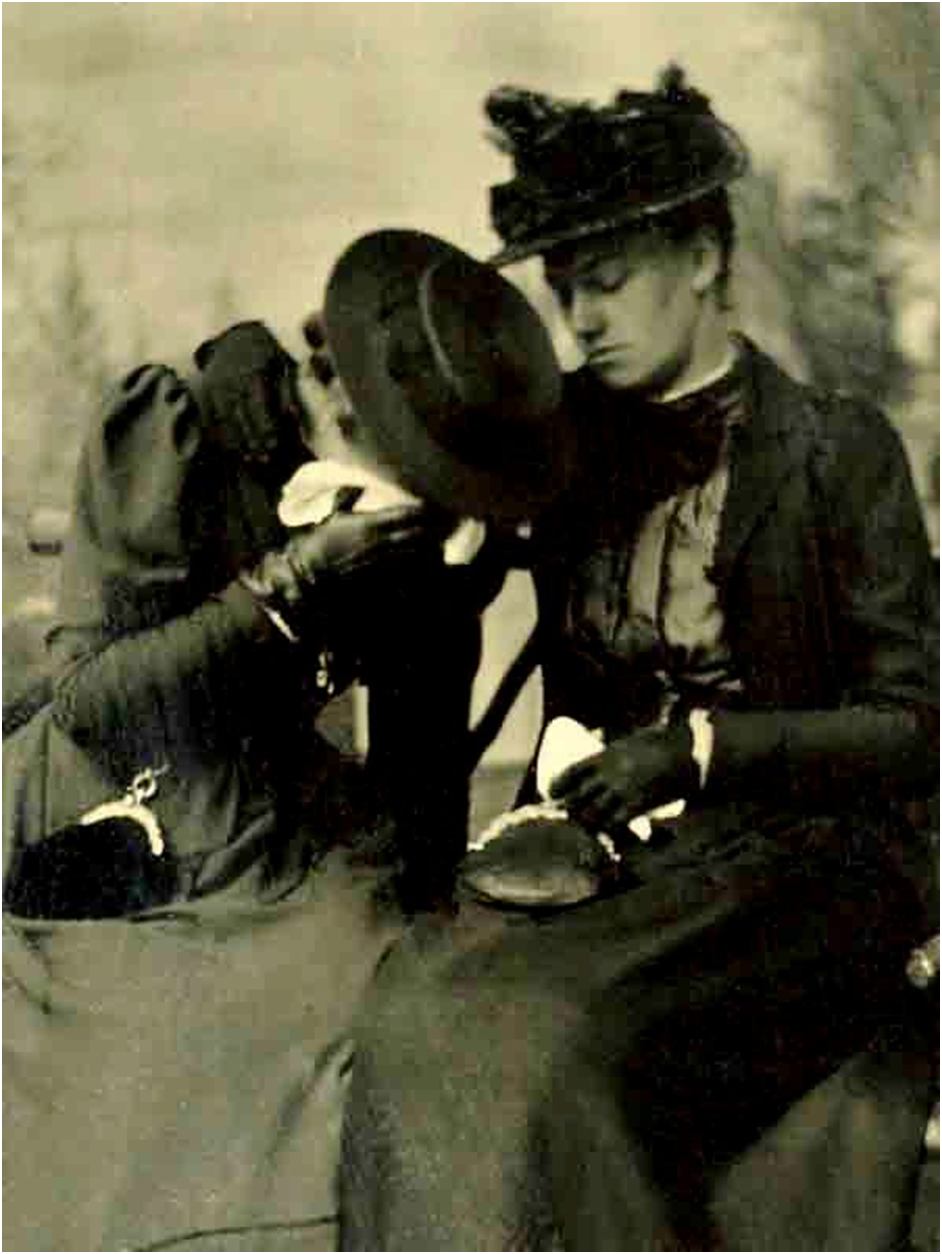 The First World War changed the scenario as more and more women became widows and wearing black became "public"!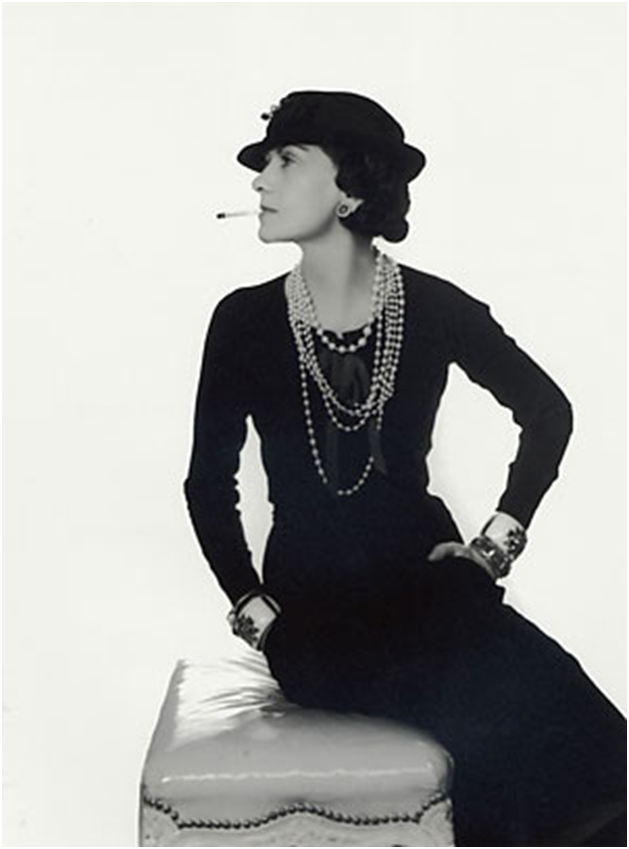 Coco Chanel's Little Black Dress changed the perception of the LBD completely! Women were swept off their feet to see Vogue's cover picturing a woman in a cal-length-ed black dress which was a slash-neck, simple, finely cut and fitted. It was so simple and stunning that this changed the face of the Little Black dress for ever. What more? The LBD gets fascinatingly shorter and the woman gets to be the femme fatale. With this, Coco captured the tone of the times. Interesting to see how a garment changes history!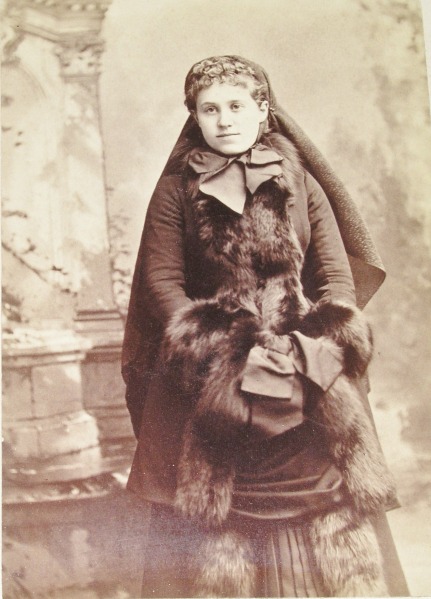 In the meantime, the black dress being worn publicly was criticized a lot and women who wore it in public gatherings were either treated as advocators of Puritanism, infamous and or mourning for the dead.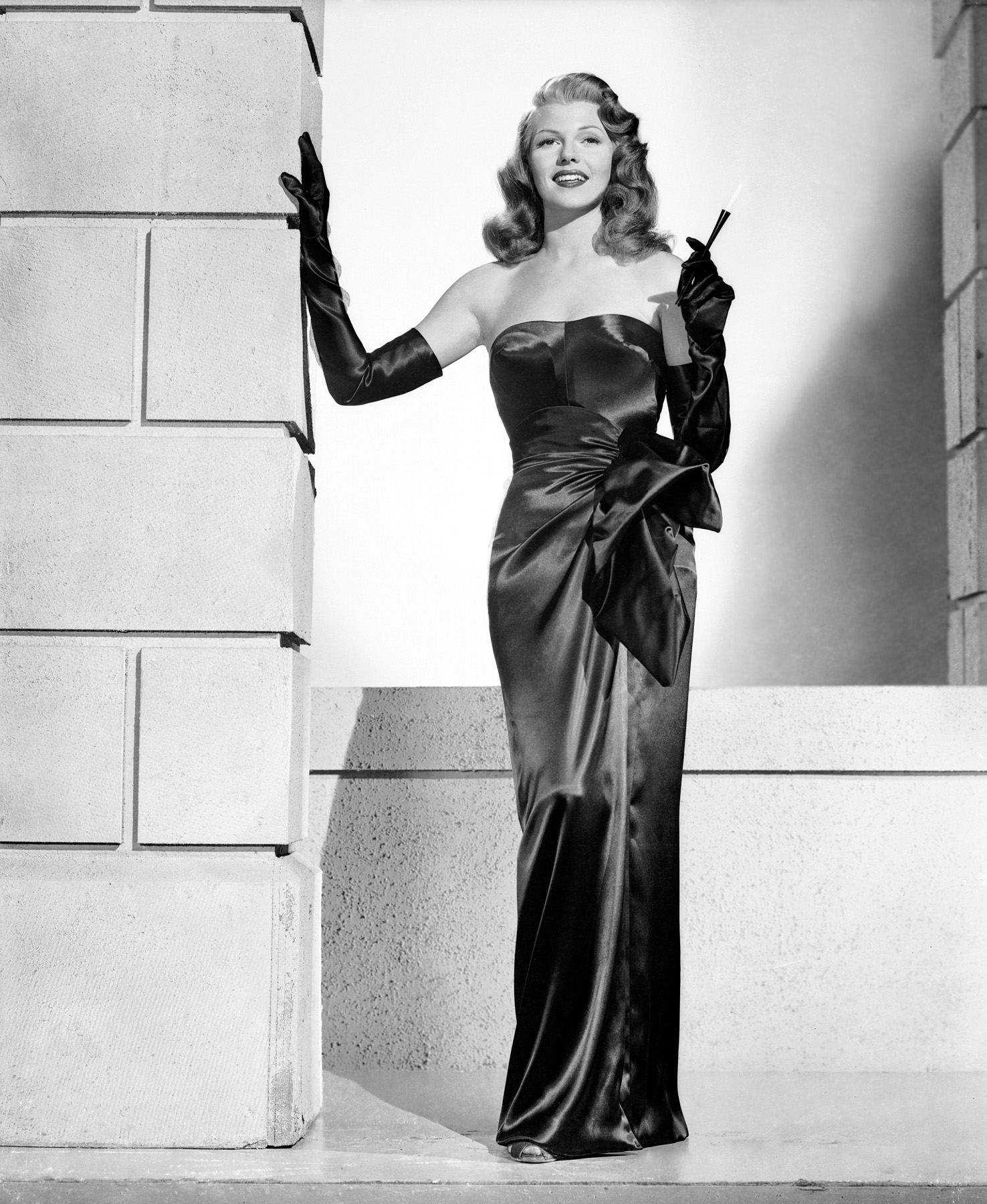 Hollywood re-defined the chequered past of LBD forever. Black was now the color of high street fashionistas. Rita Hayworth's Gilda left the audience breathless and opened a new horizon as to what the LBD could do! Kan LBD with killer black satin gloves, America saw many divorces during the Gilda-phase.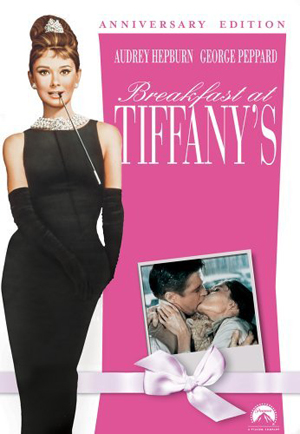 Audrey Hepburn continued to set the screen on fire with the LBD. The World War, America and men across the globe suffered catastrophes of the humble heart to see the women dressed in gorgeous black. Hepburn's movie Breakfast at Tiffany's saw the auction of the LBD at $800,000 beating Marilyn Monroe's white dress! Anything for fashion, eh?
The Little Black Dress and as it is today...
Liz Hurley's LBD which is a safety pin dress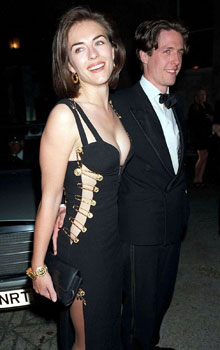 Elizabeth Banks' LBD which is daring, very chic and futuristic.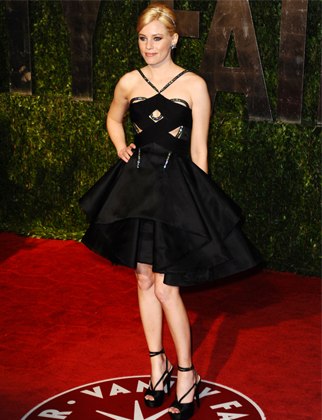 Emma Watson set the stakes high with this new-definition LBD.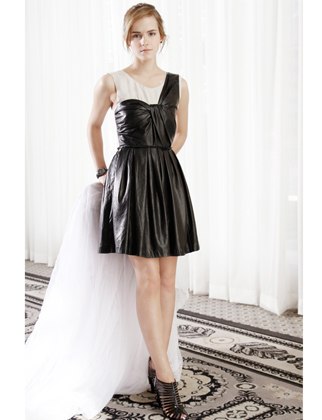 Drew Barrymore's LBD is a perfect compliment for her curves.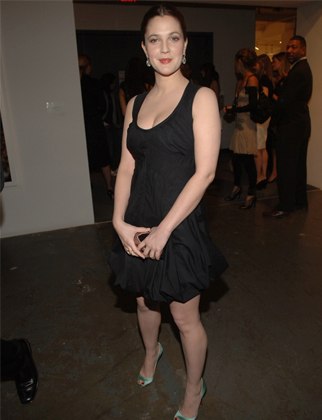 Heidi Klum's LBD gives a richer look. As royal as it can get, this LBD sure does not need any jewelry.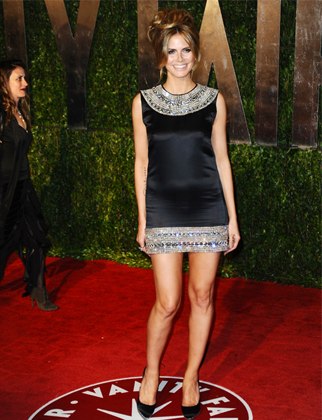 Mitchell Obama in LBD? It cannot get more sophisticated. A perfect style statement put forward simplistically.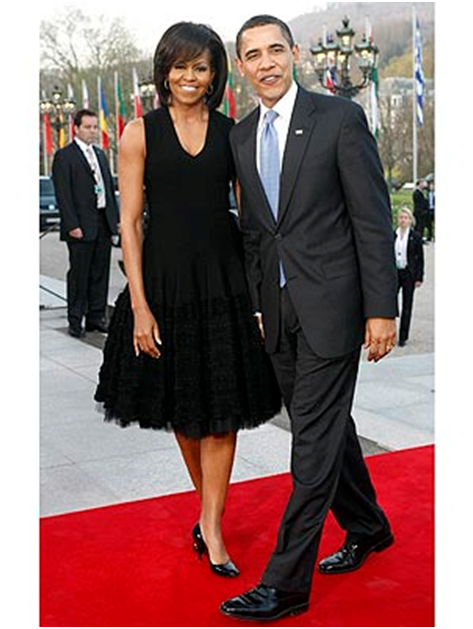 Her LBD is as gorgeous as her smile. Teamed up with a chain neck piece, it sure works magic for the evening.